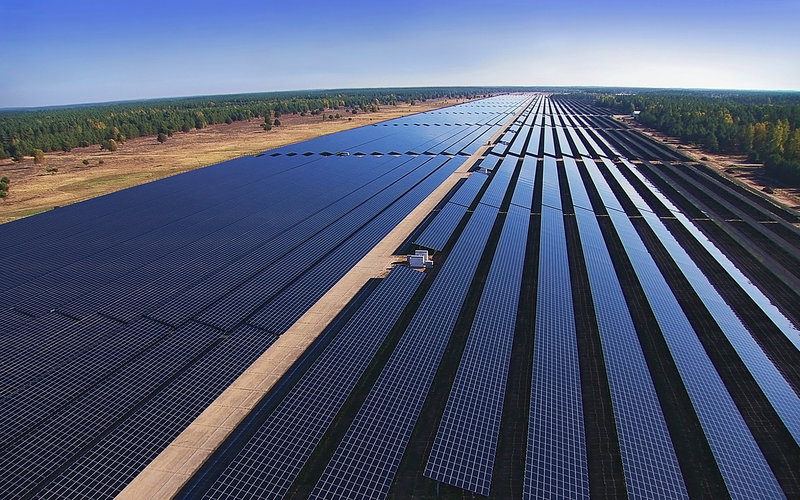 The contract price in Germany's third large-scale solar auction was EUR 0.08/kWh (US$0.0864/kWh), according to the country's Federal Network Agency.
The tender was oversubscribed in mid-December last year with 562MW of hopefuls entering the bidding for just 200MW capacity.
The second round in August, which achieved a contract price of EUR 0.0849/kWh, was oversubscribed three times over, while the first round in April saw 700MW of bids for 150MW of available capacity.
Successful bidders in the third auction now have two years to build their systems.
Jochen Homann, president of the Federal Network Agency, said: "The now achieved surcharge value is significantly below the value of the second round. We are looking to see if the plants are actually built on this funding level."
Developers must also submit an application for a funding authorisation from the Federal Network Agency in order to obtain funding.
The next round of tenders for 125MW of ground-mount PV take place on 1 April this year.
The Agency said that the competitive bidding process allows for cost-effective development of renewable energy and there are similar preparations for such tenders for other renewable energy sources.
Several groups including German PV trade association BSW Solar criticised the introduction of the auction process last year. The arbitrary limiting of ground-mount solar capacity is an enormous missed opportunity, especially when it can be competitive with "newly built coal-fired plants", BSW Solar spokesman David Wedepohl told PV Tech in April.