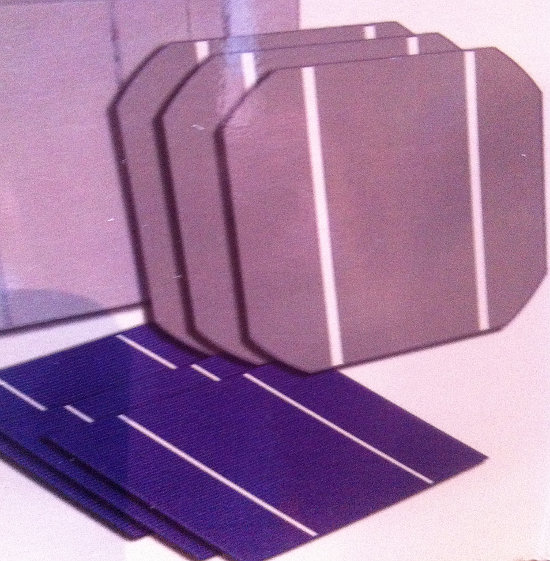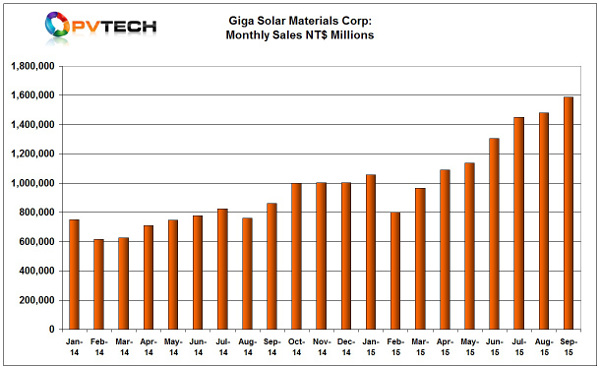 Taiwan-based PV metallisation paste producer Giga Solar Materials has reported seventh months of consecutive sales growth, finishing the year with another record month of sales.
Giga Solar Materials reported December 2015 sales of NT$1.72 billion (US51.7 million).
Preliminary full-year sales topped NT$15.84 billion (US$476.3 million), up over 62% from the previous year.
The company had benefited from increased customer manufacturing utilisation rates and new capacity expansions, primarily in Southeast Asia and China through the year.
However, major rival Heraeus Photovoltaics said in a statement at the end of the year that the Chinese Patent Re-examination Board had upheld a patent claim made by Heraeus against Giga.
On June 10 2015 Heraeus filed a complaint with the Taiwan Intellectual Property Court against Giga Solar Materials Corporation for patent infringement of Heraeus' Patent No. I432539.