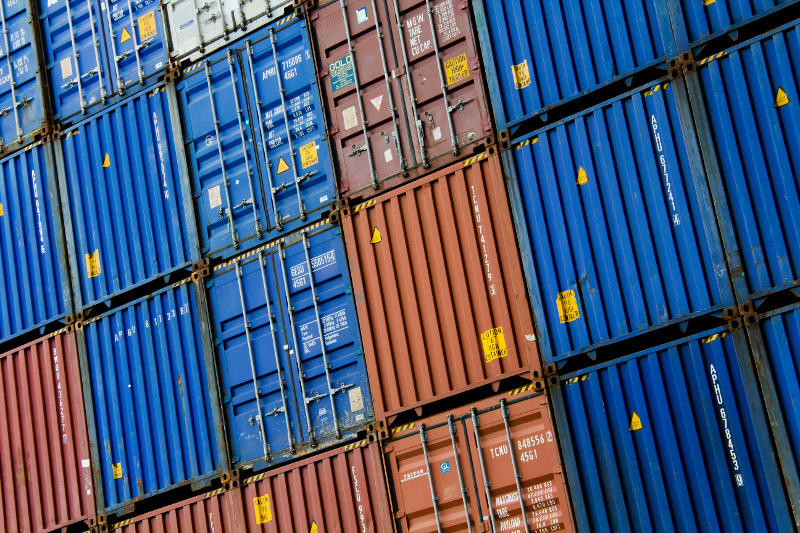 The cost of Chinese imports affected by European anti-dumping duties would fall 19% if the EU decides to treat China as a market economy at the end of this year.
An independent report commissioned by the EC said that the change could lead to the loss of 30,400-77,000 jobs in the affected sectors unless "mitigating measures" are put in place. The report was presented to the European Parliament and trade ministers of member states.
Conditions of China's ascension to the WTO expire on 11 December and as such China would be considered a market economy. The EC must decide whether to put forward legislation to reflect this in its anti-dumping regulations. To prove a case for dumping against a market economy, it must be shown that it is selling products overseas below its own domestic prices.
The case against modules and cells falls before the cut-off point but the solar glass case falls after it. Chinese producers agreed in 2013 to a price undertaking setting a price floor and an annual quota for imports of cells and modules. Currency issues have held the price at the same level for 10 months while global prices have fallen. Trina Solar has opted to leave the agreement and serve European customers with products manufactured outside China. The Chinese diplomat who negotiated the deal told PV Tech that its now represented "unilateral trade protectionism".
Any legislation would have to achieve a qualified majority at the European Council.
The AEGIS Europe trade organisation, whose spokesperson is SolarWorld VP Milan Nitzschke, said the report was misleading.
"To downplay the real numbers, the European Commission has looked essentially only at those specific products where there are already anti-dumping measures in force today," he said. "If new anti-dumping procedures already underway and reviews of existing measures (also underway) were included, the real figures would show an additional 100,000 jobs at risk, bringing the total to at least 311,000."
AEGIS claims economists put the jobs at risk at 1.7-3.5 million.
"Granting China [market economy status] is an unlimited license to dump, destroying millions of jobs in sectors like steel, automotive, energy technology, tools and chemicals. In 2016, the EU discussion is focused on China's destructive dumping of steel, solar, ceramic and glass fibre, among others. If the EU surrenders MES to China, we would quickly face unfair trade in the automotive, other mechanical engineering, advanced materials, telecommunications, and many other strategic European industries," warned Nitzschke.
The study also revealed that, by value, more than half of all Chinese imports impacted by anti-dumping duties are solar products.