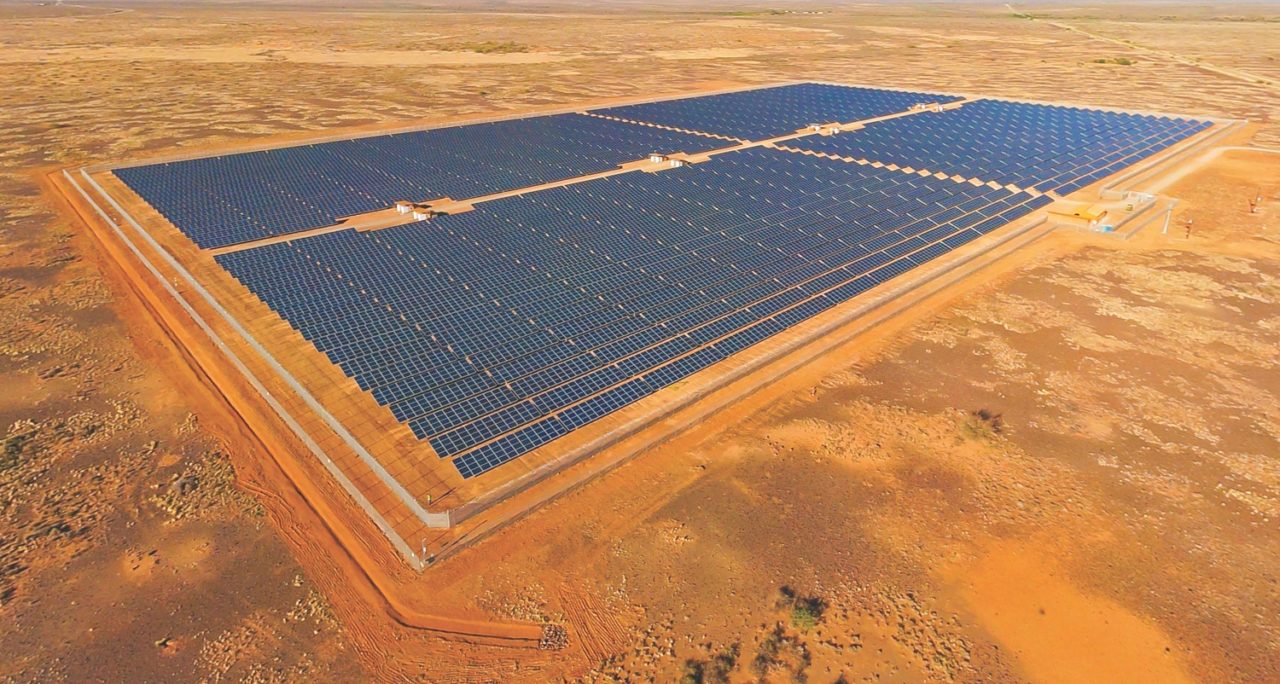 Renewables surpassed coal and became the largest source of global power capacity in 2015, along with the addition of 49GW of solar PV, according to the International Energy Agency's 'Renewable Energy Medium Term Market Report 2016'.
However, renewables continue to have a lower generation than coal, as renewables generally have lower capacity factors, said Paolo Frankl, head of the IEA's Renewable Energy Division.
The 49GW of PV additions was 25% higher than deployment in 2014, with 60% coming from utility-scale projects, 23% from commercial and 15% from residential. China and Japan combined accounted for more than half of the market in 2015:
China 15GW
Japan 11GW
US 7.3GW
UK 3.8GW
India 2GW
However, analysts inside the solar industry are sceptical of the IEA's figures that have been proven to be conservative on PV deployment.
Frankl said various policy improvements had led to IEA raising its prediction for new installed capacity upwards by almost 15% – particularly the US with its multi-year extension of the federal tax credits (ITC). The ITC continuation led to a 50% increase on original predictions for the US compared as it had been an "enormous source of uncertainty" in the previous years. China's increased targets also raised the outlook for solar as well as improved policy frameworks both at state and federal level in India.
In 2015, PV supplied only 1% of total world electricity while wind supplied 4%, according to the IEA. At the end of the year, solar accounted for 9% of renewable electricity and wind 21%.
Frankl added: "The growth in solar PV and wind is also underpinned by decreasing costs."
The average cost of utility-scale solar generation which has decreased by two thirds between 2011 and 2015 is expected to drop another 25% by 2021.
Referring to the emergence of record breaking low solar tariffs in various regions across the globe of late, Frankl said: "Some of them may not materialise. Some may be at higher prices than they announced, but nonetheless they indicate the trend where there is a combination of competition on prices, the availability of long-term contracts that give a certain visibility and certainty on remuneration, and of course good resources."
He added that the sharp decreases in cost have the potential to acclerate, but the lowest prices must not be confused with average prices.
Frankl also said that investment in grid flexibility to handle large amounts of variable power needs to be drawn in at the same level as investment in renewables deployment.
Specific challenges include China still not solving its solar curtailment issues with distributed PV failing to take off. Meanwhile, Europe waits for important legislation regarding market design and Indian solar success rests partly on the financial health of its distribution companies. Across the pond, the early introduction of the Clean Power Act in some US states will be a boon for investment.
The report found that module prices declined by around 70% over 2010-15 globally, while remaining largely stable over the last year in major markets including China, Japan and Germany. In early 2016, global average module prices ranged from US$0.55/W to US$0.75/W.
Global manufacturing capacity increased by 30% in 2015 and reached around 62GW while shipments were close to 51GW.
Frankl said: "The competition of renewables with gas and in particular coal in Asia is the determining factor whether the climate change fight globally will be won or will be lost."
Annual installed PV figures
| | 2013 | 2014 | 2015 |
| --- | --- | --- | --- |
| IEA | 37.6GW | 38.7GW | 49GW |
| BNEF | 39GW | 48GW | 57GW |
| IHS | 38GW | 45GW | 59GW |