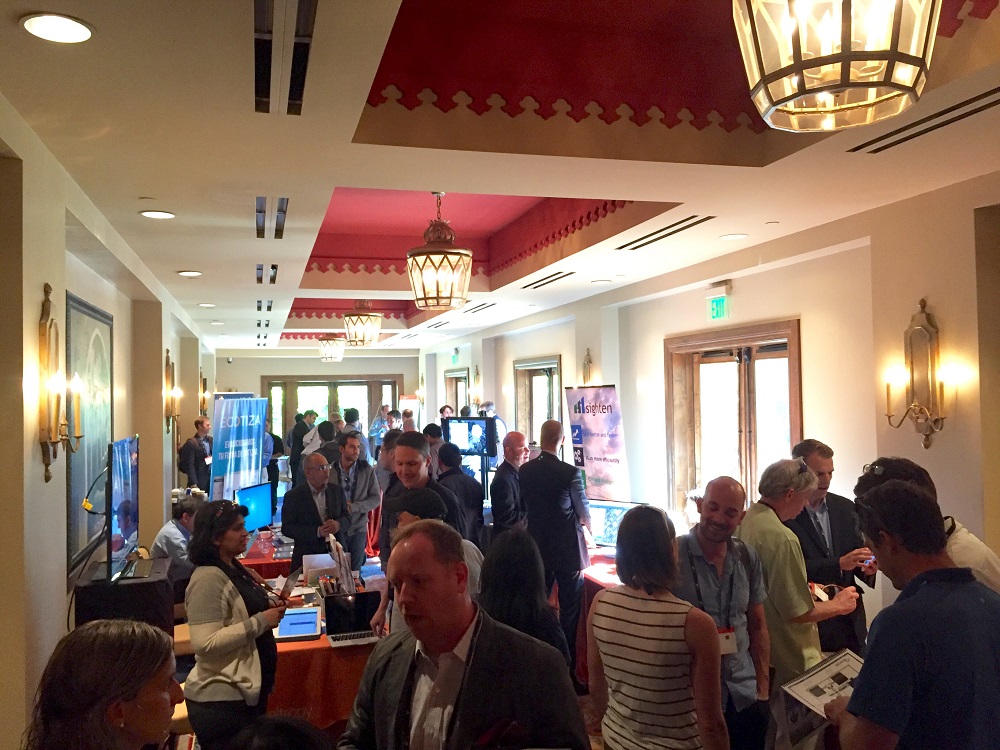 US-based publishing and research firm Greentech Media (GTM) has been sold to the global data firm Verisk Analytics.
GTM, which includes GTM Research, an events series and online publishing arm, will become part of Verisk subsidiary Wood Mackenzie.
"The energy industry is going through a transformation, and our clients expect coverage in the solar, storage, and smart grid spaces as part of a more integrated energy service," said Neal Anderson, president of Wood Mackenzie. "Greentech Media's unique knowledge of supply chains and investment trends across those sectors deepens our existing power and renewables coverage and helps position us as a market-leading provider of analysis and insight across the entire energy landscape."
In a statement on its website, GTM's editorial team confirmed that aside from some branding changes, its coverage would be unaffected.
"We're thrilled to be joining Wood Mackenzie and the Verisk Analytics family of businesses," said Scott Clavenna, chief executive officer of Greentech Media said in a statement. "With solar, storage, and smart grid having such an impact on energy markets today, we're confident that, together with Wood Mackenzie, our complementary capabilities will enable a more competitive and complete service for our clients."
The deal is expected to close in the third quarter of 2016.