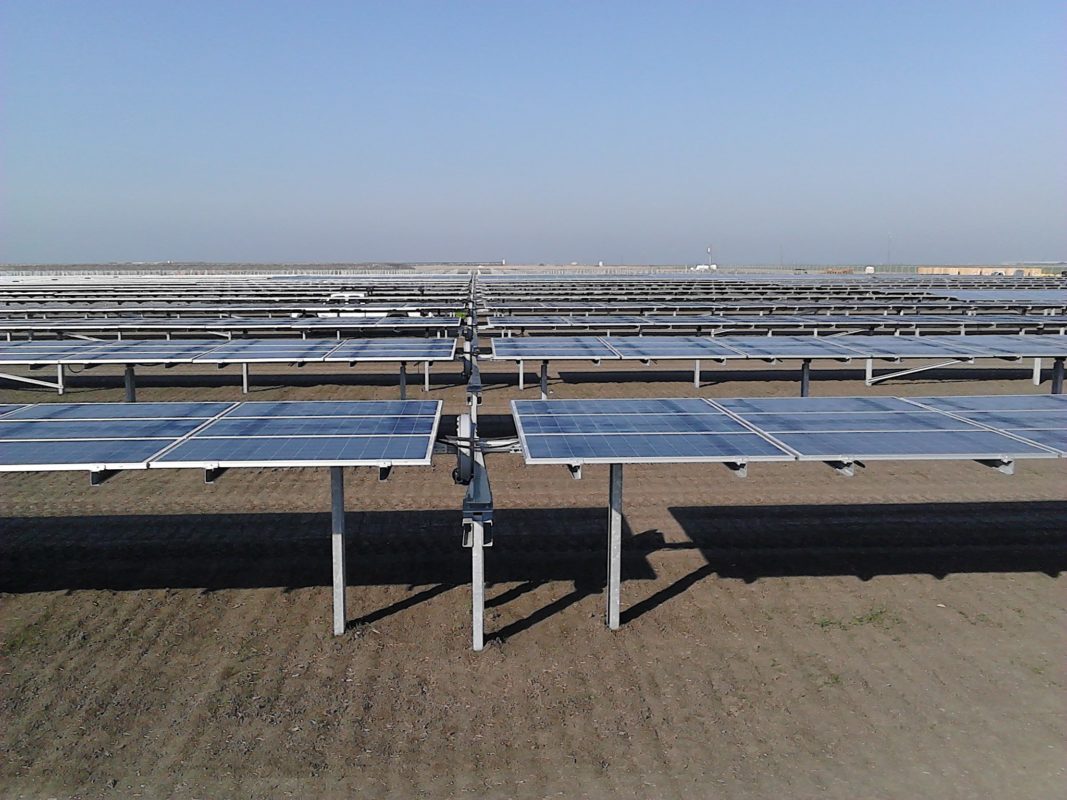 Spanish solar tracker manufacturer Grupo Clavijo has expanded its presence in South America after penning a strategic partnership to target the Brazilian market.
Clavijo has signed a strategic partnership with Brazilian steel manufacturer Brafer which will see the two companies combine their offerings. Solar trackers will be combined with Brafer's fixed steel structures, allowing the two to target developers, installers and EPC contractors currently pursuing major solar projects in the country.
Brazil has more than 2.5GW of solar in the pipeline following auctions held in the country over the last few years, with most of the solar industry's main players holding a long-standing interest in the market.
Clavijo said that its single-axis solar tracker was approved by Brazil's authorities in November, and added that the deal will also help it respond to "other demands in the Latin American market".
The company already has an established presence in South America having been active in Chile since 2014.