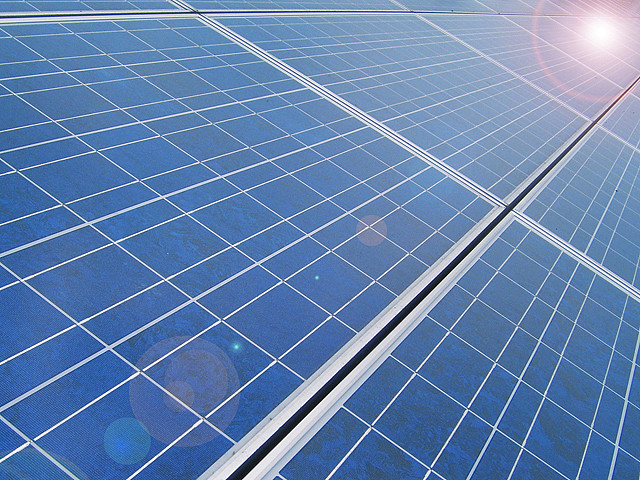 According to a new report from GTM Research, very few US states are actively formulating policies, data infrastructures and the proper technological environment needed to allow for the location-based valuation systems that will assist in the procurement processes for distributed energy resources (DERs) in grid services.
The report harps on the development of energy resource valuation, as utilities and regulators move towards the development and adoption of locational valuation.
In particular, a GTM Squared study noted that seven out of 10 regulators, utilities and solar industry providers predict that customer-sited solar will be paid out based on locational factors in 2020.
California and New York are two of the first states to begin researching these formulas and locational measures, while other states, such as Minnesota and Washington, have considered similar — if not weaker — plans.
Ben Kellison, author of the report and GTM Research's director of grid research, said: "The development of an overarching, long-term algorithm for the value of distributed resources will be a foundational tool for utilities to compare procurement options and choose the optimal combination of low-cost, high-value grid upgrades that empower and leverage customer and utility investments to increase system stability, reliability, power quality, grid efficiency, and reduce carbon intensity."