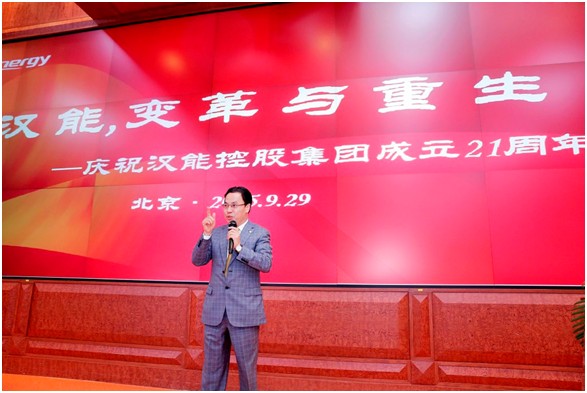 PV thin-film equipment and module producer Hanergy Thin Film Power Group (Hanergy TF) said it would be appointing financial advisers and conduct an audit on its consolidated financial statements through its auditors as it attempts to meet Hong Kong Stock Exchange's Securities and Futures Commission (SFC) demands.
Hanergy TF was forced to update investors on the protracted dealings with the SFC, after news reports that the SFC has made several specific demands ahead of a trading resumption, including the appointment of a financial adviser to submit a resumption proposal and a 'clean' audit report on its accounts.
However, Hanergy TF noted that any dealings with and by the SFC were strictly private but acknowledged it would be appointing financial advisers and its auditors would be conducting a new audit for disclosure to the SFC. The company noted that the audit report would not be required to be a clean report.
Soon after the trading halt in May 2015, reports circulated that the SFC was demanding parent company, Hanergy Group to provide detailed financial accounts despite being a private company. The failure by Hanergy Group to comply had been the key reason for the continued stock trading halt.
Hanergy TF had persistently stated that it had no control or legal ability to force its then chairman and majority shareholder and owner of Hanergy Group to comply with SFC's demands.
Hanergy TF did not make reference to that aspect of the SFC's previous demands.
The company gave no timelines to meet compliance with the SFC.