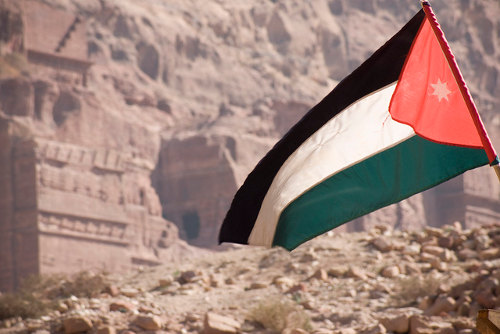 Hareon Solar Technology plans to set up a wholly-owned subsidiary in Switzerland to invest in solar PV projects in Jordan.
Hareon Solar will set up H2 Venture Swiss Holding in Switzerland, with a registration capital of 100,000 Swiss Francs (US$97,200).
Meanwhile Hareon will combine with H2 Venture Swiss Holding to set up another subsidiary named Empire Solar PSC in Amman, Jordan, with a registration capital of JOD1.17 million (US$1.65 million) and a strategy to develop, construct and operate PV plants in Jordan.
Hareon will be responsible for 70% of the investments in Empire Solar, meanwhile H2 Venture Swiss Holding will be responsible for 30%.
Hareon Swiss Holding was one of four international companies to be awarded 50MW solar projects under Jordan's Round 2 solar PPA tender in May. It won with a bid of JOD 5.43/kWh (US$ 7.54/kWh).
Other winners included GI Karnomourakis SunRise PV Systems, Saudi Oger and Fotowatio/ALJ. On average the top four tariffs dropped 50% lower than the tariff from the Round 1 tender, which reflected a significant lowering in the cost of solar in the country.