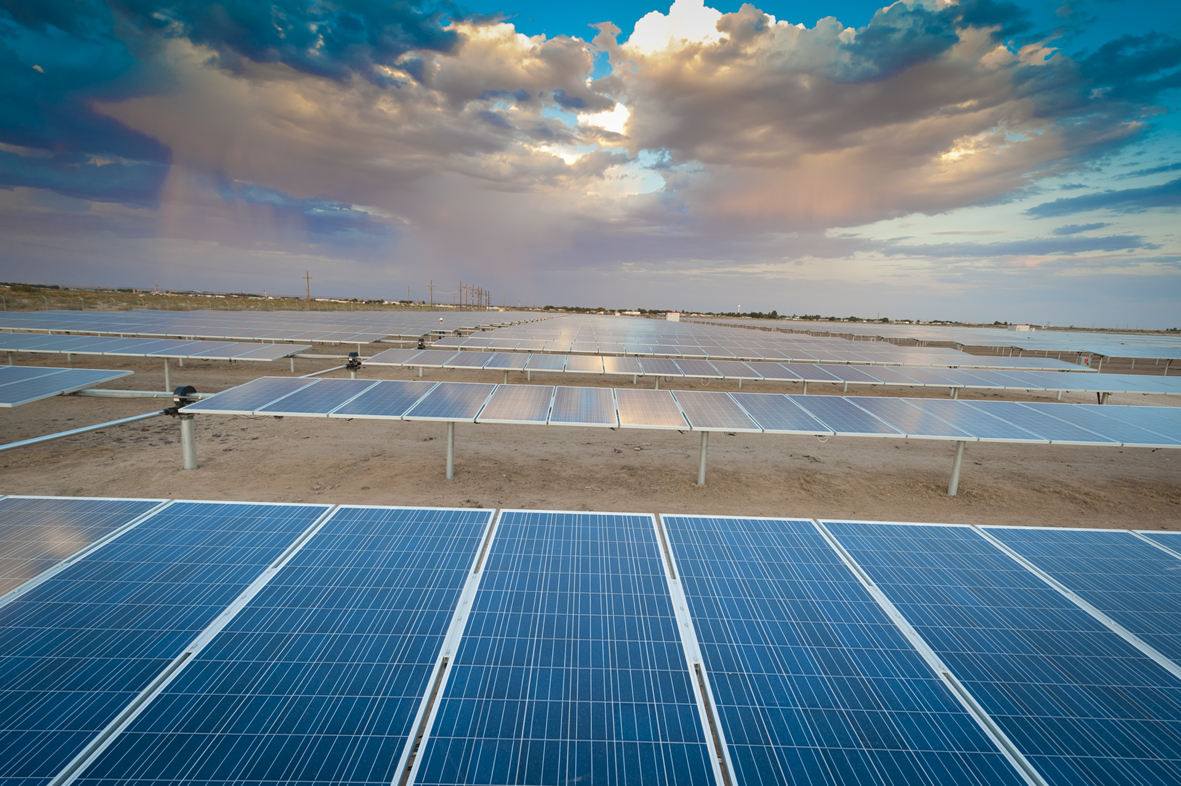 The Hawaii Electric Company (HECO) has threatened to cancel a power purchase agreement (PPA) with SunEdison after it missed a development milestone.
In a letter sent to the embattled solar firm, HECO vice president of corporate planning & business development Shelee Kimura said it now had the right to cancel its contract with the firm for the 49MW Kawailoa Solar project.
"Seller's failure to meet the Substantial Commitment Milestone leaves the company with serious concerns regarding seller's ability to complete the project in a timely and acceptable manner," the letter states. "Hawaiian Electric is currently reviewing its rights and potential remedies under the PPA, including the right to terminate the PPA and collect Termination Damages as set forth above."
The letter sets out terms of the agreement with SunEdison including the US$50 per kW charge applicable in the event of termination (minus any daily delay charges that may have already been paid). That puts the maximum cost of the charge at US$2.45 million plus the impact of losing the PPA.
PV Tech was awaiting a response from SunEdison at the time of publication.