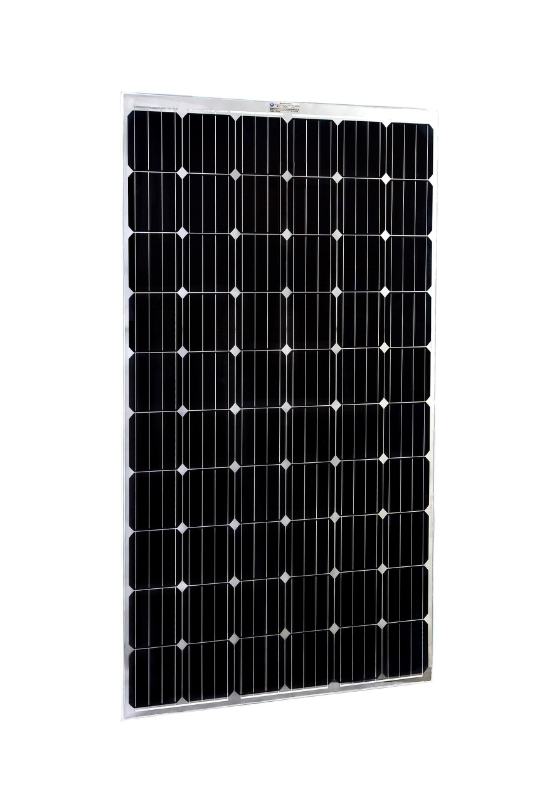 China-based n-type monocrystalline module manufacturer Shanghai Aerospace Automobile Electromechanical Co., (HT-SAAE) has said its 'Milky Way' n-type PERT solar module has been tested and certified by TUV Rheinland with a peak output power ('Pmax') of up to 345.7Wp, a new record for this class of cell/module, according to the company.
Dr. Zhang Zhongwei, CTO of HT-SAAE said: "HT-SAAE will continue to be dedicated to the research and development of n-type PERT technology, further improvement of the development process and will continuously bring out improved products to adapt the fast-changing market. HT-SAAE will also be devoted to sustainable reduction of the levelised cost of electricity for end users."
Recently, HT-SAAE reported it had migrated cell production from a three-busbar configuration to four busbars, pushing 60-cell module performance beyond 300Wp.