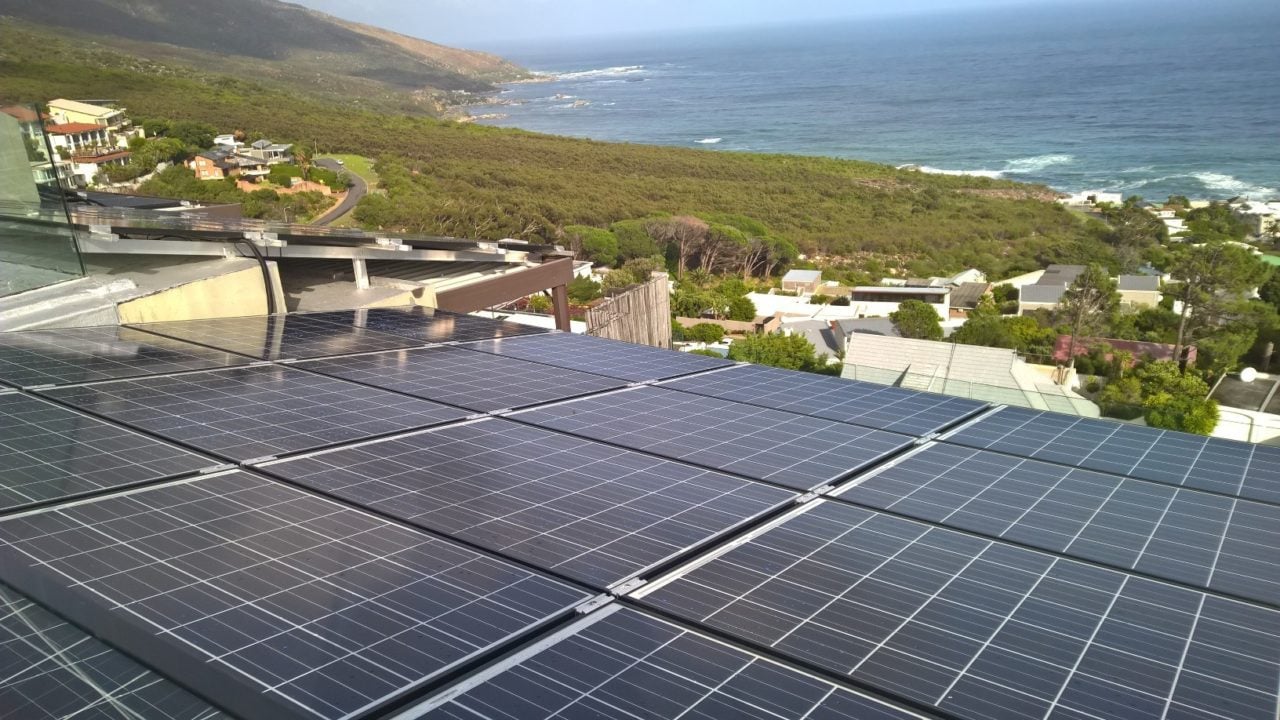 German PV and energy storage firm IBC Solar has established its own regional company in South Africa.
IBC Solar has more than 30 years' experience in the South African market, implementing many projects with its partner maxx solar energy, but now the new company IBC Solar South Africa has headquarters in Cape Town and has access to a significant network of local solar installers.
The new regional company will be headed by Albert Engelbrecht and Dieter Ortmann. Engelbrecht will be responsible for the international distribution business as director of international solutions, while Ortmann is managing director of maxx solar energy.
"The South African PV market has substantial growth potential. Solar power is now cheaper than electricity from the grid. This results, in particular, in a great need for self-consumption and storage systems for private households and the commercial sector," said Engelbrecht in a statement.
Ortmann adds: "I look forward to further increasing the presence of IBC SOLAR in South Africa. In addition to being a traditional trading company with systems and components, the focus of our business is primarily on consulting, planning and implementing diesel hybrid, off-grid and storage systems."
The newly-established South African company is the ninth international firm for IBC Solar, which is active in more than 30 countries globally. South Africa contains some of Sub Saharan Africa's biggest PV projects, and has a wealth of renewable energy installed thanks to the governments procurement programme (REIPPPPP). South Africa now accounts for 65% of the continent's cumulative installed PV capacity at approximately 1.4GW according to the International Renewable Energy Agency (IRENA).