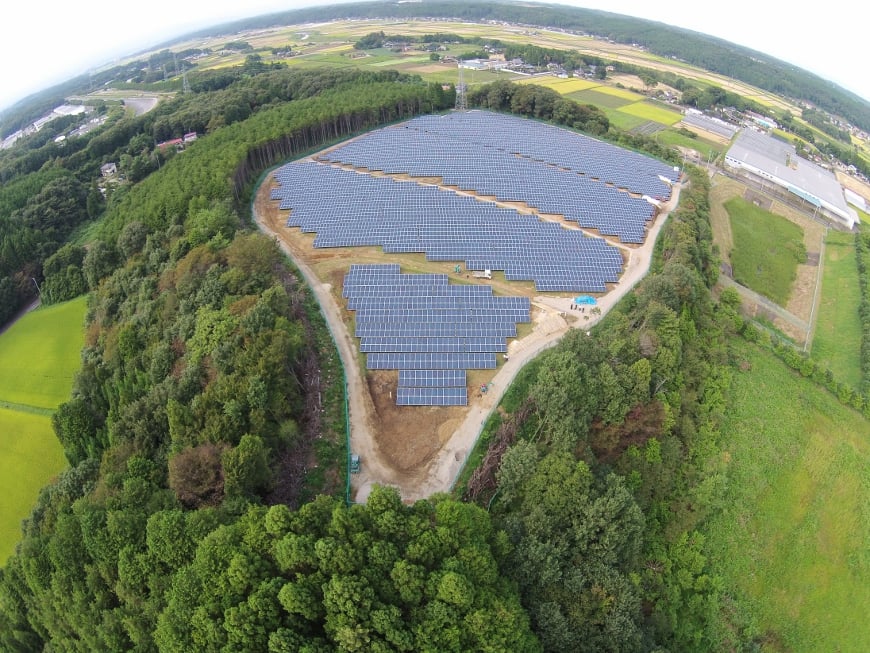 Five utility-scale PV plant projects are underway in Turkey by the local engineering, procurement and construction (EPC) subsidiary of German firm IBC Solar, with a combined capacity of around 17MW.
IBC Solar Turkey is working with a nationwide network of local franchise partners, the parent company said today.
The projects include 6.4MW, 3.3MW, 1.1MW, 2MW and 4.8MW installations which are already under construction. However, in order to simplify the process of obtaining a "simple grid connection under the current statutory regulations", each project consists of PV arrays of less than 1MW each, IBC Solar Turkey technical director Bülent Yildiz said.
According to IBC, it has more Turkish projects in the pipeline. One of the country's biggest food companies, Tiryaki Group, is an investor in a further 17MW of IBC Solar Turkish PV projects, which were awarded to the company in May and are expected to begin construction this autumn.
IBC Solar's general manager in Turkey, Hakan Daltaban, said the company expanded its Turkish pipeline by more than 100MW, partly in response to a raised national target for PV deployment for 2016 of adding between 800MW and 900MW of capacity.
Turkey's PV market appears to have taken off over the past year or so. The country connected its first thin-film PV plant last September, with Trina Solar developing its first large-scale project in the country shortly after that in November, while other international companies such as Juwi, Phoenix Solar and the UK's Hive Energy have also set up shop there.