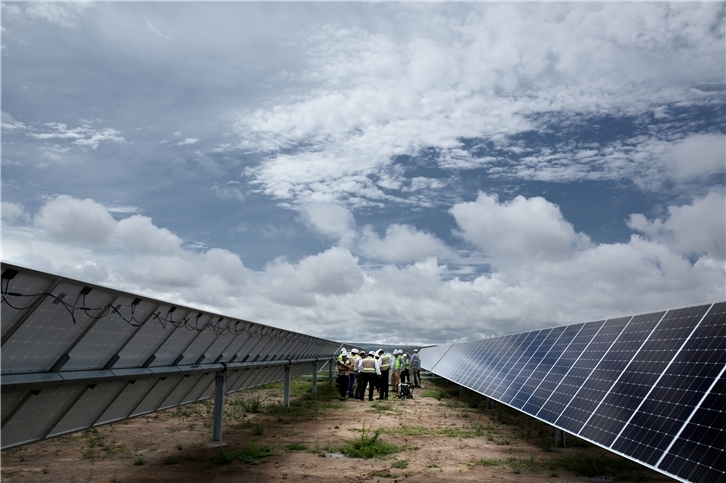 Iberdrola has signed a 10-year power purchase agreement (PPA) for a 391MW solar project in Spain with Grupo Kutxabank, in what it claims to be the first contract in the world of this kind to be signed between an energy company and a bank.
The Nuñez de Balboa solar facility will provide all the energy under the PPA. The plant will be located in Usagre, Badajoz-Extremadura, and could be Europe's largest PV project once complete.
Grupo Kutxabank will use the electricity at all of its banking premises and branches across Spain.
A Kutxabank statement said: "The agreement represents another step for Kutxabank in its ongoing efforts to mitigate its carbon footprint from a business activity where the impact is only very small because of its very nature, but which it also seeks to offset with an array of different initiatives".