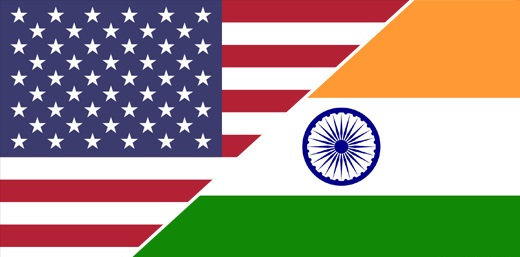 India has initiated a dispute with the US over alleged domestic content requirements and subsidies for the renewable energy sector in eight US states, according to a statement from the World Trade Organisation (WTO).
India has formally requested consultations on the renewables policies in Washington, California, Montana, Massachusetts, Connecticut, Michigan, Delaware and Minnesota. The US and India now have 60 days to resolve the issue, failing which India can request the case to be taken into adjudication.
No other details were provided by the WTO.
Jasmeet Khurana, associate director, consulting, Bridge to India, told PV Tech that the result of the initial US dispute over India's own Domestic Content Requirement (DCR) policy is due this month, where India will most likely lose the case.
Khurana said India's motives to file its own dispute, the plans for which have been known for some time, are likely to be a "tit for tat" move in response to the US not withdrawing its own case against India. The new dispute may act as "a kind of leverage" for India to call on the US to withdraw its case ahead of the imminent DCR verdict.
Khurana added: "With this case now there will be a time window where India and US can sit down and sort it out. If not it goes into an investigation."
India originally set aside around 5% of its enormous 100GW solar target to be handed out only to solar developers using domestically sourced equipment in their projects, but the US complained to the WTO citing a breach in international trade rules and won the case. India then appealed and the rulling is imminent.