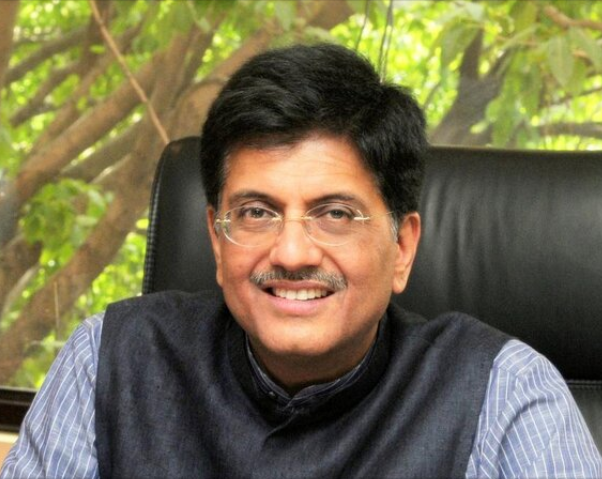 India's installed solar capacity reached 9,567MW as of 28 February this year, according to energy and mines minister Piyush Goyal, speaking in Lok Sabha (parliament).
The project tracker from consultancy firm Mercom Capital Group shows that monthly installs resurged after a blip at the end of 2016:
September 2016 – 430MW
October 2016 – 214MW
November 2016 – 147MW
December 2016 – 138MW
January 2017 – 223MW
February 2017 – 332MW
However, with one month to go in FY2016/17 the nation has installed just 23% of its 12GW target, with just 2,803MW deployed so far. Missing such a target has not stopped a wave of enthusiasm surrounding India's enormous progress in the last two years.
Unlike MNRE, consultancy firm Bridge to India reported that India surpassed 10GW solar installations in November last year,