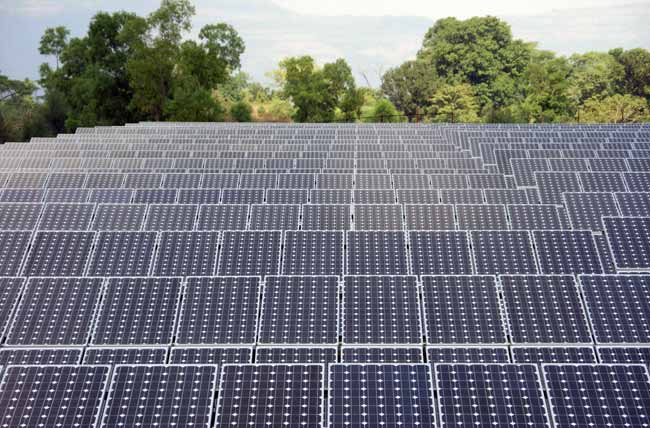 India's cumulative solar PV capacity has reached 8,727.62MW as of 31 October, according to the latest figures from the Ministry of New and Renewable Energy (MNRE).
Tamil Nadu remains the strongest state for solar deployment, followed by Rajasthan and Gujarat.
Tamil Nadu 1555.41MW
Rajasthan 1301.15MW
Gujarat 1138.19MW
Andhra Pradesh 968.05MW
Telangana 963.79MW
Madhya Pradesh 811.38MW
Punjab 571.20MW
India first surpassed 8GW of solar PV in August, and recently crossed the 1GW milestone for rooftop solar last month.