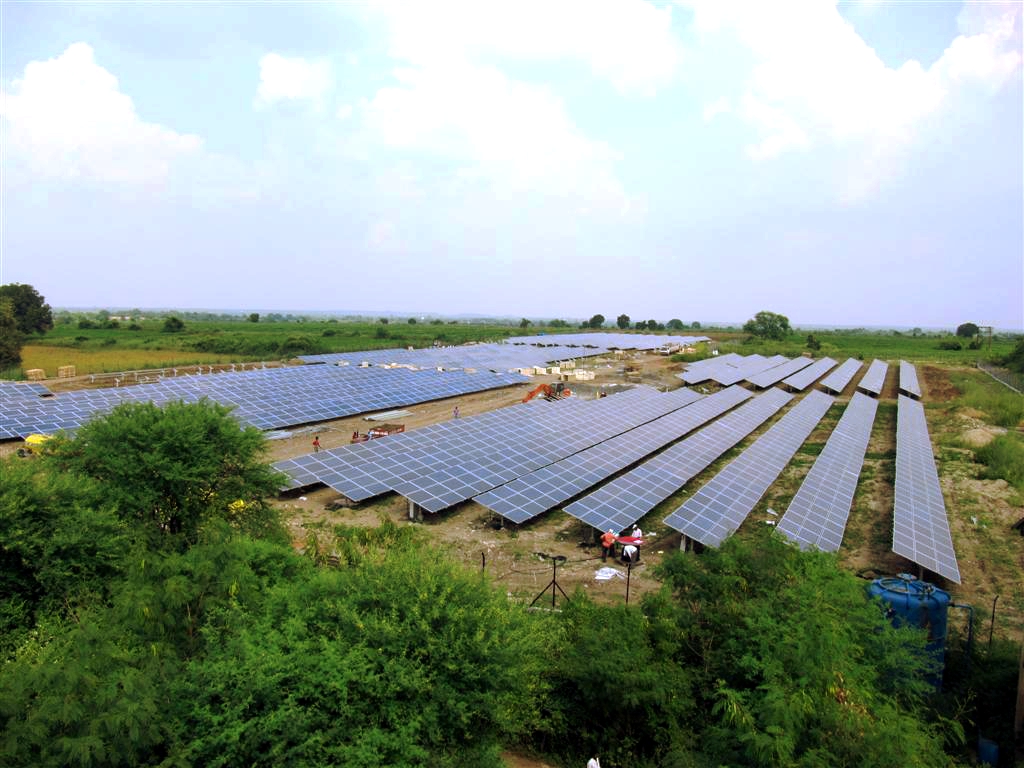 India plans to tender 30GW of solar in each of the next two years to give developers time to complete projects ahead of the flagship 2022 targets.
A Ministry of New and Renewable Energy (MNRE) Year-end review document charted a highly optimistic path to its 175GW renewable energy target for 2022. Projects worth 30GW of solar power and 10GW of wind power capacity would be bid out each in the years 2018/19 and 2019/20, giving winning bidders two years to complete their projects before the government goal deadline.
MNRE made clear that it wants to give assurance to renewable energy developers and the investor community about its long-term commitment to the clean energy sector and is encouraging them of the ability "to make risk-free investments in the country".
It released its own figures for power capacity in India as of 31 October this year:
The country currently has the fifth highest solar installed capacity in the world with a total deployment of 24.33GW as of October 2018 against a target of 100GW by 2022. Another 22.8GW of capacity are under implementation or have been tendered out.
MNRE also released a status of projects table:
India has become the fourth and fifth most prominent nation in terms of wind and solar capacities globally, said MNRE.