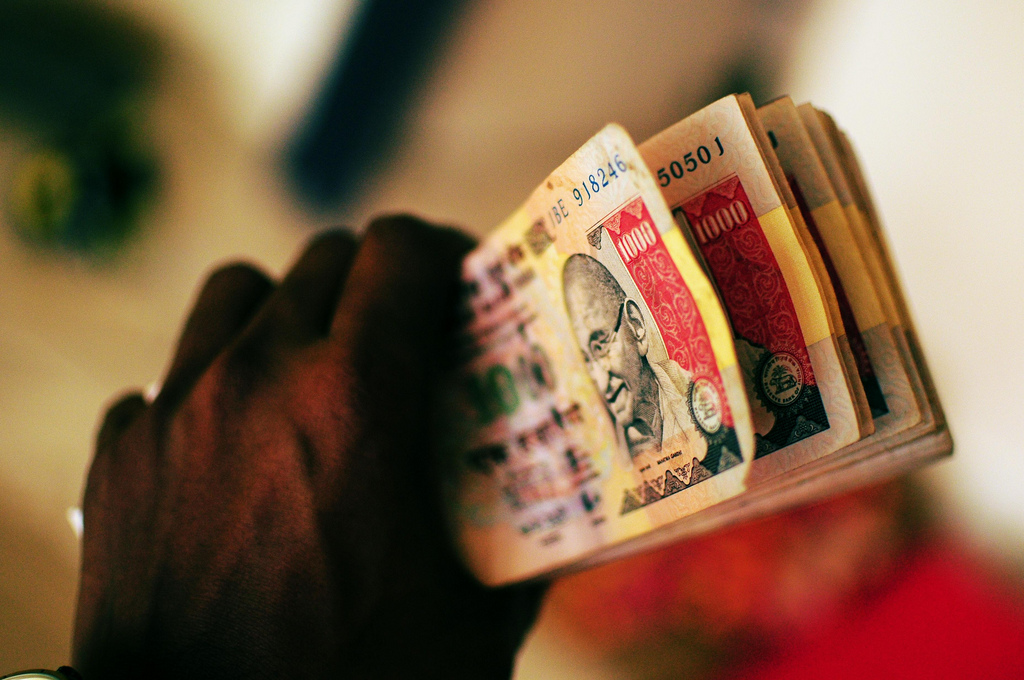 Investors poured INR860 billion (US$12.9 billion) into India's renewable energy projects during the last three years, according to figures from the Central Electricity Authority (CEA).
The majority of investment in the industry came from the private sector.
In a written reply in parliament, power minister Piyush Goyal, said solar energy was responsible for producing 15,400GWh over the three-year period. The minister went on to list the various fiscal incentives for promoting solar energy in India and claimed that India is encouraging "new and better technology".
This week it emerged that the state-owned Indian Renewable Energy Development Agency (IREDA) could be converted into a green bank.
IREDA chairman and managing director K.S. Popli said this would enable it access the foreign funding from overseas banks that are currently not supporting the solar and wind funding. The agency may issue taxable bonds to raise up to INR20 billion for funding renewable energy projects.
Popli added: "With IREDA conversion into Green Bank, it would be entitled to avail of certain benefits, which the agency is currently deprived of and the proposal is being well supported by the Union Power Ministry."
The time period for the conversion has not been specified.
CEA figures this week also revealed that the share of renewables, excluding hydropower, in India's energy mix has reached 5.7% as of February this year, up from 4.97% in 2012/13.
If you are looking to invest in or develop solar projects in India, join us on the 7th of June in London at Solar Finance & Investment: India, a conference designed to bring together European and North American investors and developers looking into the Indian market, as well companies with consolidated presence that are exploring new partnerships.