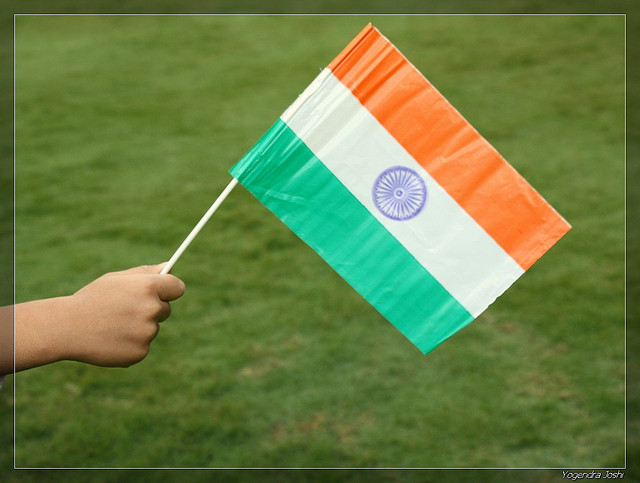 Technical bid submissions for 500MW of solar capacity in the Indian state of Maharashtra tendered by the Solar Energy Corporation of India (SECI) showed a significant easing of competition compared to other recent tenders in the country, according to consultancy firm Bridge to India.
Only 14 developers submitted bids for total capacity of less than 1.8GW in this SECI tender, as opposed to the 30 players submitting bids for a total of 5.5GW in the recent National Thermal Power Corporation's (NTPC) tender for 500MW in Andhra Pradesh.
A Bridge to India analysis claimed that the bids are likely to be higher than other recent autcions due to these projects having to be installed outside solar parks, making land acquisition a challenge, especially for larger projects, which would hamper benefits from economies of scale.
The industry may also view SECI as a higher risk off-taker than NTPC. Meanwhile "hardening of module prices" and the rupee depreciating against the US dollar may also cause an upward shift in the tariff bids, according to the analysis.
The Maharashtra projects will have a fixed tariff of INR 4.43/kWh (US$0.066), which is far lower than the previous rate of INR 5.43/kWh. There will also be Viability Gap Funding (VGF) of up to INR 10 million per MW. Furthermore, 50MW of projects are reserved for modules under the domestic content requirement (DCR) with a VGF of up to INR 13.1 million per MW.
Bridge to India also expects a similar lowering of competition for SECI's three upcoming tenders in Uttar Pradesh (440MW) with its low irradiation, in Gujarat (250MW) with its high solar park charges, and in Andhra Pradesh (500MW).
Despite the lower competition in the SECI bids, India still managed to reach another record low solar tariff last night, with Finland-based developer Fortum winning 70MW in Rajasthan at INR 4.34/kWh, with nine other developers willing to bid lower than the previous record of INR 4.63/kWh from SunEdison (500MW) and Softbank's JV SBG Cleantech (350MW) in Andhra Pradesh.
PV Tech investigated the intense competition in India's solar auctions in a recent analysis.