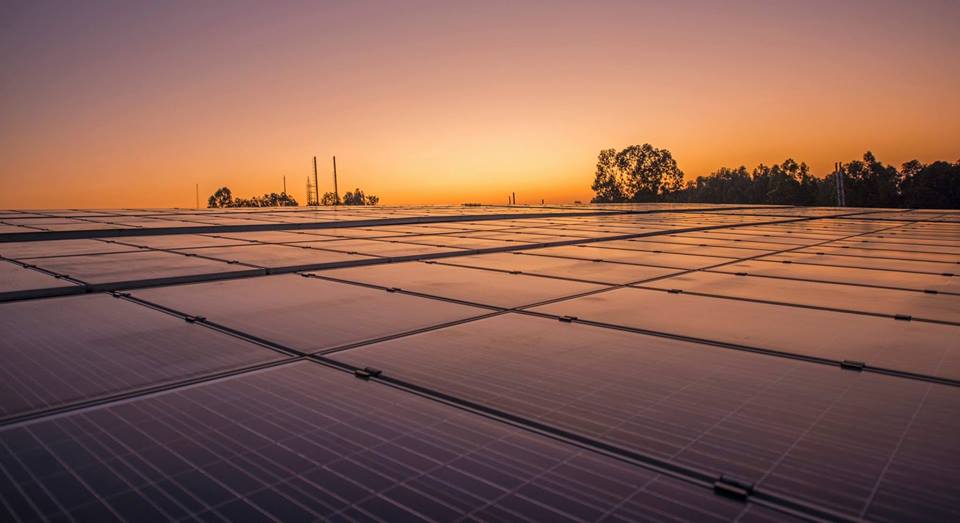 While 2016 proved an immensely tough year for India's solar manufacturers, 2017 looks set to see global prices fall steeply again and further weakening of India's domestic suppliers' ability to compete with imports, according to consultancy firm Bridge to India.
Following the 26% worldwide cell and module price declines seen over 2016, prices are expected to drop another 20% this year to around US$0.25-0.26/kWh.
It is expected this will be mainly due to significantly lower downstream demand in China this year, expected to be just 28GW compared to the record 34GW of 2016. Bridge to India cited other key factors, including Japan's seven consecutive quarters of lowering demand, a contracting European market and a US rooftop market being stifled by utilities.
The consultancy said the steep price contraction poses a "critical threat" to the financial health of module suppliers, while simultaneously dealing another blow to India's Make in India scheme, which has done very little so far to progress the plight of local PV manufacturers.
However, Bridge to India noted that downstream businesses in India also face a looming threat. The share prices of many leading global suppliers have fallen by 30-50% in the last year, but these firms are also under pressure to upgrade to higher efficiency technologies like passivated emitter rear cell (PERC), multi/heterojunction and bifacial panels. In the event of a "dislocation" in the module manufacturing industry – which Bridge to India deems possible – winners of Indian solar projects, who have been accounting for falling module prices in their bids, will come into troubles.
Looking back at a nine-month period, April to December of last year, consultancy firm Mercom Capital Group found that cell and module imports to India had grown by 41%, with exports declining by 49%.
The country imported such solar equipment worth US$1.8 billion in this period, compared to US$1.3 billion in the same period of 2015. Imports as usual were dominated by China with an 88% market share.
Such trends in both imports and exports are expected to continue, especially given the phasing out of Domestic Content Requirement (DCR) projects. The Solar Energy Corporation of India (SECI) cancellation of a 150MW DCR tender in Rajasthan last week was the first sign that India's protectionist policy is finally being hampered by the World Trade Organisation (WTO) ruling against it.