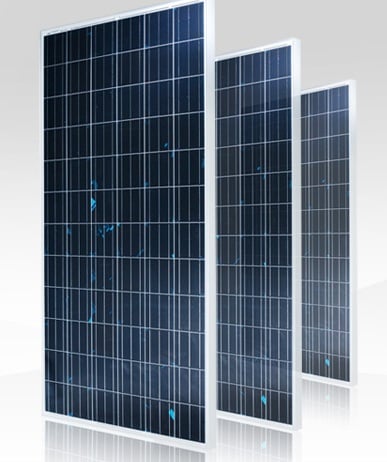 India imported US$763 million worth of solar cells and modules from April to August 2016, representing a 53% rise from the US$497 million imported in the same period last year, according to figures from consultancy firm Mercom Capital Group.
China had a dominating share, accounting for 85% of all India's imports, followed by Malaysia (9%), Taiwan (3%), USA (1%), and Singapore (1%).
China's dominance appears to be increasing. Bridge to India previously reported that Chinese module suppliers had increased their share of the Indian solar PV market in the 12 months running up to August 2016, to 75%, up from around 50% in the previous 12 months.
Mercom cited the lower costs of Chinese components as the reason for a growth in imports. The consultancy expects imports to only increase given that there is roughly 90GW more PV to be installed by 2022 to reach government targets.
Exports
Indian exports of cells and modules also grew 66% in the same five month period, from US$27.5 million to US$45.6 million, said Mercom.
The UK was the largest importer with 36%, followed by Italy (11%), China (10%), US (8%), and Belgium (8%).
India-based PV developers continue to opt for cheaper imports due to aggressive tariff bidding, so domestic manufacturers tend to look abroad for business to increase profits, according to an official at India's Ministry of Commerce.
India's installed cell and module manufacturing capacity reached 1,468MW and 5,848MW respectively as of 30 June 2016, according to figures released by the Ministry of New and Renewable Energy (MNRE).