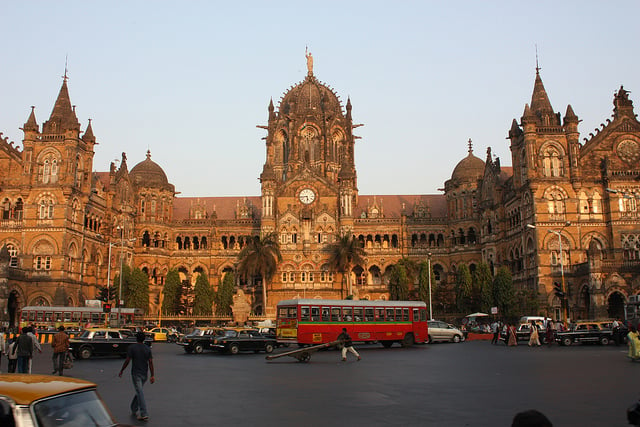 Indian solar tariffs have stayed low in the latest auction for 500MW of capacity in the Indian state of Maharashtra, which was tendered by the Solar Energy Corporation of India (SECI) and included Viability Gap Funding (VGF).
A total of eight players won capacity in the tender last week, with seven developers bidding with a tariff of INR4.43/kWh with varying levels of VGF, which is a funding mechanism provided by the government of India.
However, Bhageria Industries put in the lowest winning bid for 30MW with a lower tariff of INR 4.41/kWh and did not require any VGF.
The following bidders won capacity:
Bhageria Industries, 30MW (VGF – 0)
Talettutayi Sola, 50MW (VGF – INR4.6 million)
Orange, 100MW (VGF – INR4.77 million)
Sepset Constructions (RattanIndia), 40MW (VGF – INR4.9 million)
Krishna, 10MW (VGF – INR5.35 million)
AMPL Cleantech, 50MW (VGF – INR5.37 million)
Welspun Renewables, 100MW (VGF – INR 5.37 million)
Suzlon Energy, 70MW or 120MW (VGF – 5.4 million)
PV Tech has yet to confirm whether Suzlon won 120MW or 70MW capacity. This is because a 50MW section of the 500MW available may be reserved for the Domestic Content Requirement (DCR) category.
Jasmeet Khurana, associate director at consultancy firm Bridge to India told PV Tech that these are higher net tariffs than those seen in the recent auction in Rajasthan, which saw record low prices of INR 4.34/kWh.
Khurana said there are three main reasons for the slightly higher tariffs in Maharashtra, which includes the capacity being outside solar parks, the projects having smaller capacities and the off-taker being SECI as opposed to the National Thermal Power Corporation (NTPC).
Indian power minister Piyush Goyal responded to the record low bids in Rajasthan last week on Twitter:
Through transparent auctions with ready provision of land, transmission etc., solar tariffs have reduced below thermal power cost

— Piyush Goyal (@PiyushGoyal) January 19, 2016
Khurana said solar is now cheaper than some new greenfield coal-fired power capacity, but not all coal generation at present.
Meanwhile Vishwanathan Iyer, general manager, business development, Solar Business at Indian EPC firm Sterling & Wilson, also took to Twitter to express concern about the continuation of low tariffs:
@jasmeetkhurana no respite from lower tariffs, they're dropping down thick and fast. Concerned for the value chain sustainability now.

— Vish Iyer (@Viyersays) January 23, 2016