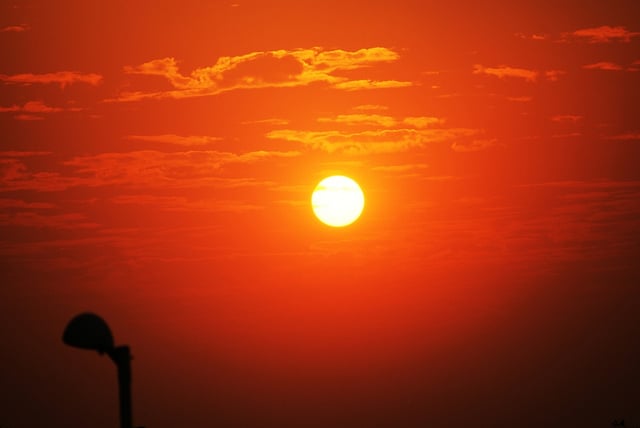 Indian utility NTPC has commissioned 200MW out of 250MW of its Stage-I Ananthapuramu ultra mega solar power project in Andhra Pradesh.
India's largest utility now has 310MW capacity of non-conventional energy projects, as of 30 April.
Energy Minister Piyush Goyal described NTPC as "a thermal giant leading the clean energy revolution".
NTPC plans to establish 1GW of solar at the park, with the last 50MW of Stage-I to be completed by October this year. The 750MW second phase is likely to be commissioned by April 2017, according to the Andhra Pradesh Solar Power Corporation (APSCL). Overall, the park is set to contain 1.5GW of solar PV including other developers.
NTPC now has nine solar plants installed, alongside 18 coal-based plants, seven gas-based, one hydro and nine joint venture power stations. Goyal said that the latest commissioning means NTPC has surpassed the 40GW overall power capacity mark.
The utility also continues to award solar capacity to developers via competitive auctions for which its latest 350MW tender in the state of Telangana this week saw winning tariffs stay well below five rupees, ranging between INR4.66-4.77/kWh (~US$0.07).
If you are looking to invest in or develop solar projects in India, join us on the 7th of June in London at Solar Finance & Investment: India, a conference designed to bring together European and North American investors and developers looking into the Indian market, as well companies with consolidated presence that are exploring new partnerships.