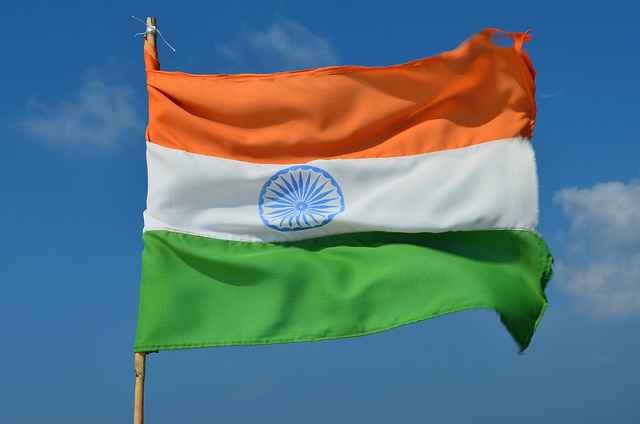 Indian state-owned bank IDBI has raised US$350 million through the issue of green bonds, which also received orders of around US$1 billion.
The bank has taken up prime minister Narendra Modi's programme to grow clean energy and green infrastructure in India. The country is planning to reach 175GW of installed renewable energy by 2022.
The Export-Import Bank of India issued a US$500 million green bond in March, meanwhile India-based Yes Bank and Hong Kong-listed utility CLP Group recently became the second lender to raise financing through green bonds to the sum of US$49 million.
The Climate Bonds Initiative (CBI), a not-for-profit looking to mobilise global investment in renewables, said that a record US$38.4 billion of green bonds have been issued globally so far this year.
Sean Kidney, chief executive and co-founder of CBI, said: "IDBI has been ramping up it's lending in green infrastructure – but not just for the big stuff. They're also supporting distributed generation: for example, they're providing the capital for roll-out of loans for solar irrigation pumps for hundreds of thousands of farmers."
Kidney said the bonds are built around a mixed pool of assets including solar and wind energy, and other renewables initiatives.
He even suggested that state-owned power company National Thermal Power Corporation (NTPC) could issue green bonds in the coming year, having been mandated to build 10GW of solar by the central government.
Kidney concluded: "There's a long way to go in India before all this planning comes to fruition, and there are still a lot of coal-fired power plants we have to figure out how to close down. But the ambition for change is what we need to see around the world; not just in Mexico, Egypt and Turkey, but in the dirtier developed economies of Poland, Korea and Australia."