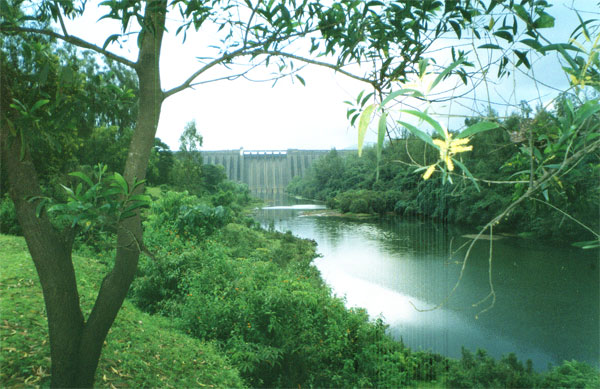 Indian state-run power firm National Hydroelectric Power Corporation (NHPC) plans to set up a 600MW solar PV project at the Koyna hydroelectric project in the Satara district of Maharashtra.
The floating PV project will be combined with pumped hydro storage.
Mudit Jain, consultant at Bridge to India, told PV Tech that such a combination is rare in India – adding: "But if you want to have solar on the larger scale, you need to have balancing capacity."
Jain also said that if you locate the solar plant very close to the pumped hydro it may become possible to have a consistent generation of power that is 100% renewable.
The current Koyna hydro project has a capacity of 1,960MW across four dams.