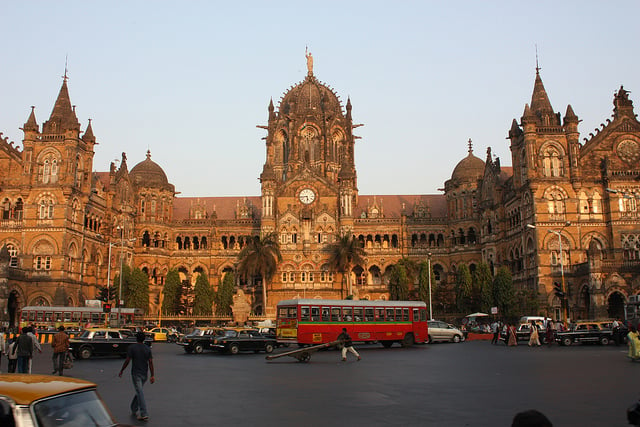 The Solar Energy Corporation of India (SECI) is re-tendering 50MW of grid-connected solar projects under its Domestic Content Requirement (DCR) category in the state of Maharashtra.
SECI issued a request for selection (RfS) today for the 50MW as part of the Jawarhalal Nehru National Solar Mission (JNNSM) Phase II, Batch III.
Maharashtra has already tendered for 500MW of PV capacity in January, with a total of eight players winning capacity. However, the 50MW of this capacity that was set aside for the DCR category is now being retendered.
The retendering echoes the Karnataka Renewable Energy Development Limited (KREDL) recently having to invite a request for proposal (RfP) for the allocation of a further 240MW of solar after a shortfall in bids for capacity in its 1.2GW auction last November.
SECI's retendering comes a day after the World Trade Organisation (WTO) ruled in favour of the US over its complaint about India's DCR requirements for locally sourced cells and modules to be used in some of the PV projects under the JNNSM.
However Tarun Kapoor joint secretary of the Ministry of New and Renewable Energy (MNRE) has told PV Tech that the ruling "does not affect the future course of action which India is considering as India is committed to protecting its industry while following WTO regulations."
He added: "We still have several options to support the domestic industry while remaining within the WTO regulations"
In related news, MNRE has officially approved the implementation scheme for setting up 5GW of PV projects with Viability Gap Funding (VGF) under NSM, Batch IV, Phase II. Some of this capacity was earmarked to be allocated under DCR rules. A total of INR5 billion (US$73 million) of Government funding is to be allocated to this 5GW scheme.
Little has changed from the approval announced at the end of last year, but the letter sent out by MNRE marks the "sanction of the President of India" for implementation of the scheme.