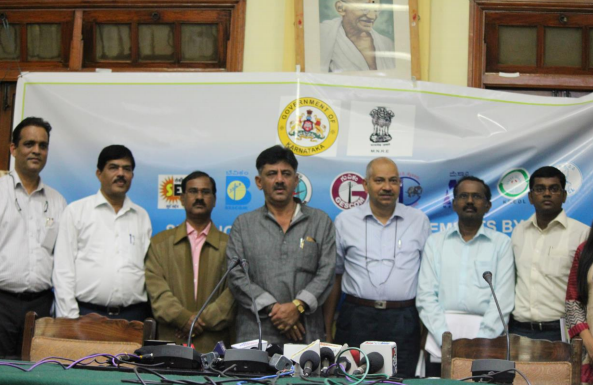 Five utilities in the Indian state of Karnataka have signed power purchase agreements for 1GW of solar power from the Solar Energy Corporation of India (SECI).
Local reports have said that Karnataka is suffering from a power shortage at present.
Meanwhile, SECI has also issued a notice of interest for the setting up of a 5MWac solar project at BDL, Bhanur, Telanagana, under the Domestic Content Requirement (DCR) rules, which requires the solar equipment to be sourced locally.