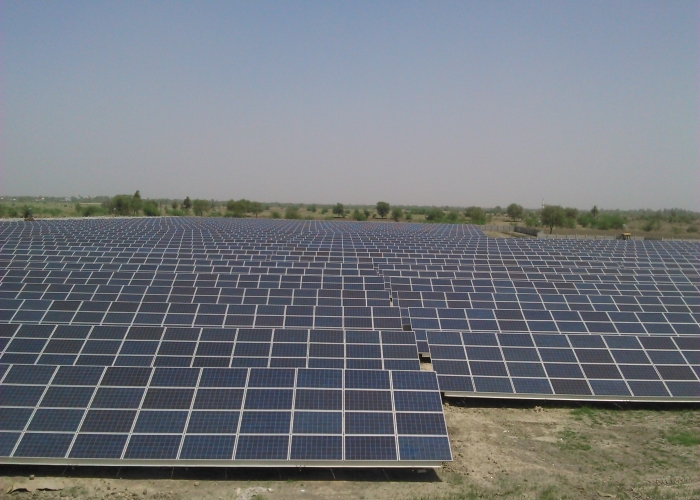 Solar Energy Corporation of India (SECI) has issued a request for selection (RfS) for 500MW of solar PV projects in the Ananthapuramu Solar Park in the Indian state of Andhra Pradesh.
The tender will be separated into ten 50MW projects according to Mudit Jain, consultant at Bridge to India. These plants will come under the Jawaharlal Nehru National Solar Mission (JNNSM) Phase-II Batch-II.
The deadline for submissions is 12 January 2016.
Jain said this will bring SECI's tally of tendered capacity up to 1,690MW out of the 2GW earmarked for the corporation under the NSM.
PV Tech recently published a detailed insight into the major issues and company strategies used in India's cutthroat solar auctions.
For example, Andhra Pradesh recently awarded capacity to developers SunEdison and Softbank for India's two lowest ever tariffs at INR4.63/kWh.
SECI has also signed an MoU with the Russian Energy Agency (REA) for both parties to implement solar projects and manufacturing facilities in India up to 2020.