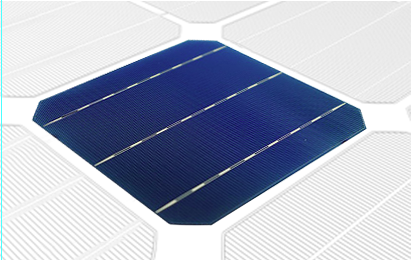 India-based solar cell producer Indosolar has said in financial filings that continued losses in 2015 have resulted in the need for a second corporate debt restructuring package.
The company had idled production in 2014, but improving market conditions in India and local content requirements on various provincial government tenders for PV power plants had led to a restart of partial production and orders for solar cells of around 75MW in 2015, which the company expects to produce through the first quarter of 2016. Nameplate capacity is around 160MW.
However, having failed to repay a corporate debt last year, the company has a second corporate debt due at the end of March 2016.
A recent management meeting noted that the company's banks were not currently considering a second restructuring proposal, instead the company was exploring the possibility of a sale to an Asset Restructuring Company (ARC) with the possibility of a change in management.
Indosolar report fourth quarter revenue of around US$11.6 million.