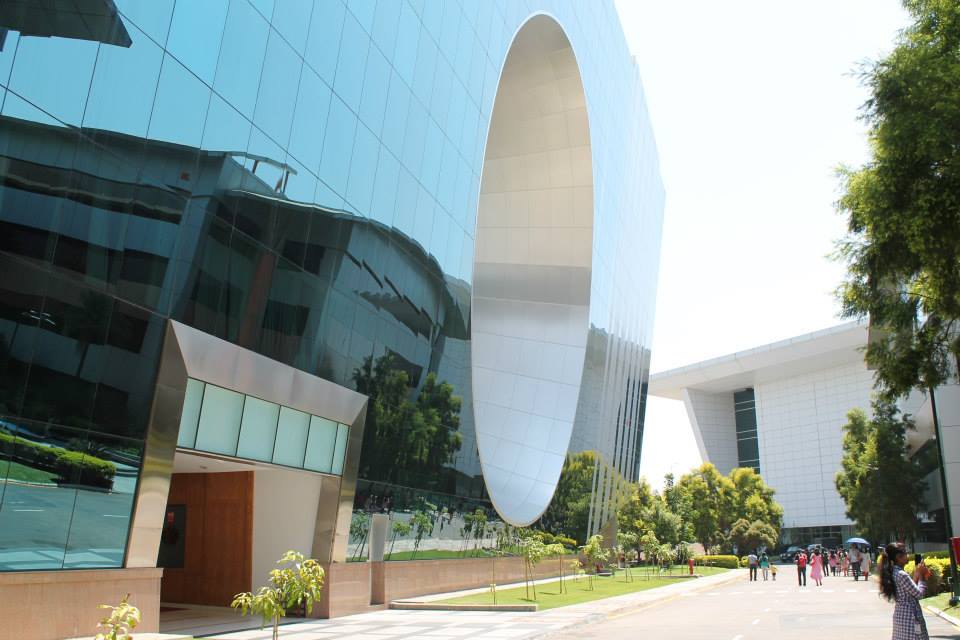 India-based IT services company Infosys is to install 55MW of solar plants by the end of next year to count for roughly a third of its energy requirements each year.
An Infosys spokesperson told PV Tech that the firm would commission 15MW of plants in its campuses, including one 7MW plant at its Hyderabad campus, by December.
It will also be adding 40MW by the end of 2016.
The company needs around 178MW of to convert its entire energy consumption to coming from renewable energy.
In May this year, Infosys became the first Indian company to join RE100, which is a group of the world's most influential companies aiming to go 100% renewable.
Other tech firms are following a similar path, with US giant Apple announcing various renewables ventures in recent months, including a plan to power 100% of its operations in Singapore from solar.