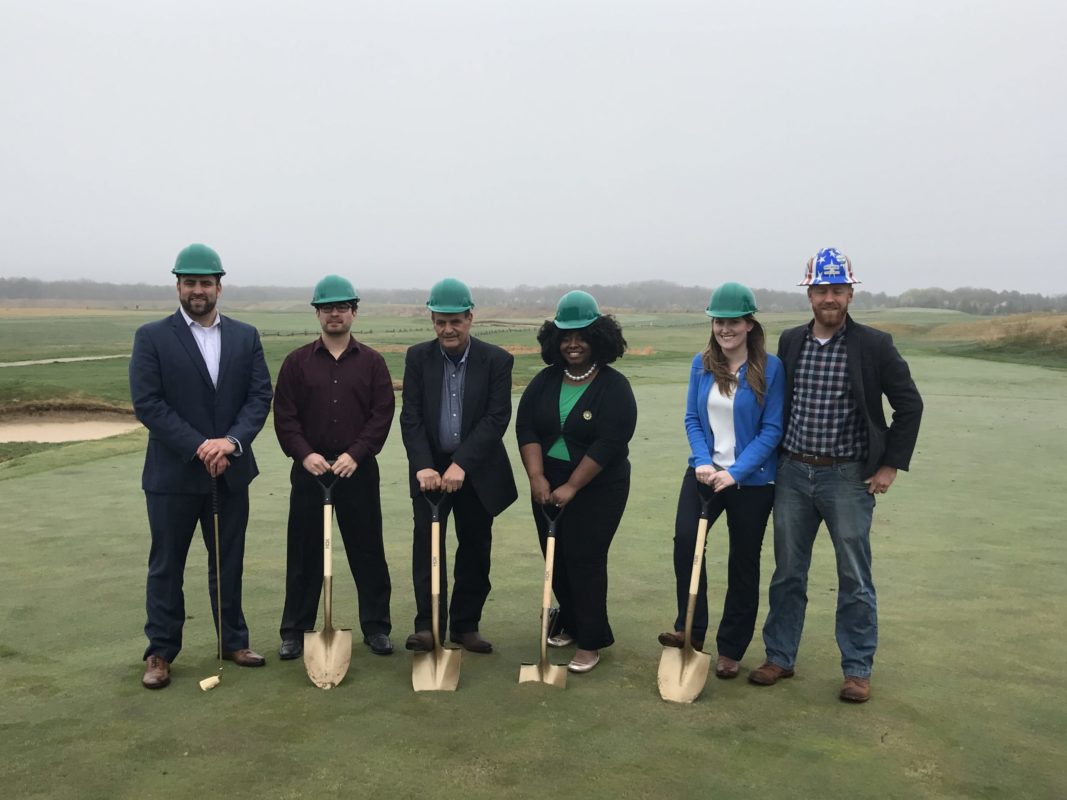 Chicago-based renewable energy developer and operator Invenergy has broken ground on the second biggest solar facility in the entire state of New York.
It will also be the second-largest solar array east of the Mississippi upon completion.
After obtaining the PPA for the project back in May 2016, the company finally held a ground-breaking ceremony last week at the Shoreham Solar Commons facility for the 24.9MW farm. Located in Brookhaven, Long Island, the farm will produce nearly 1 million MWh of clean energy over its lifetime, said a company release, and enough electricity to supply 3,500 homes annually.
It will also employ 175 workers during peak construction phase. Over the life of the facility, Shoreham Solar Commons will pay US$15 million in additional tax revenue.
It will be situated on the former Tallgrass Golf Course without requiring the clearing of any trees and Invenergy will be planting an additional 2,000 trees on the project's site. The solar site is also expected to generate ten times the tax revenue of the former golf course.
This latest investment brings Invenergy's New York portfolio up to 1,165MW of wind and solar projects in development. In October the company announced a proposal for Long Island's largest renewable energy project, the Clean Energy Link, which is comprised of four wind and two solar farms with a combined capacity exceeding 700MW.