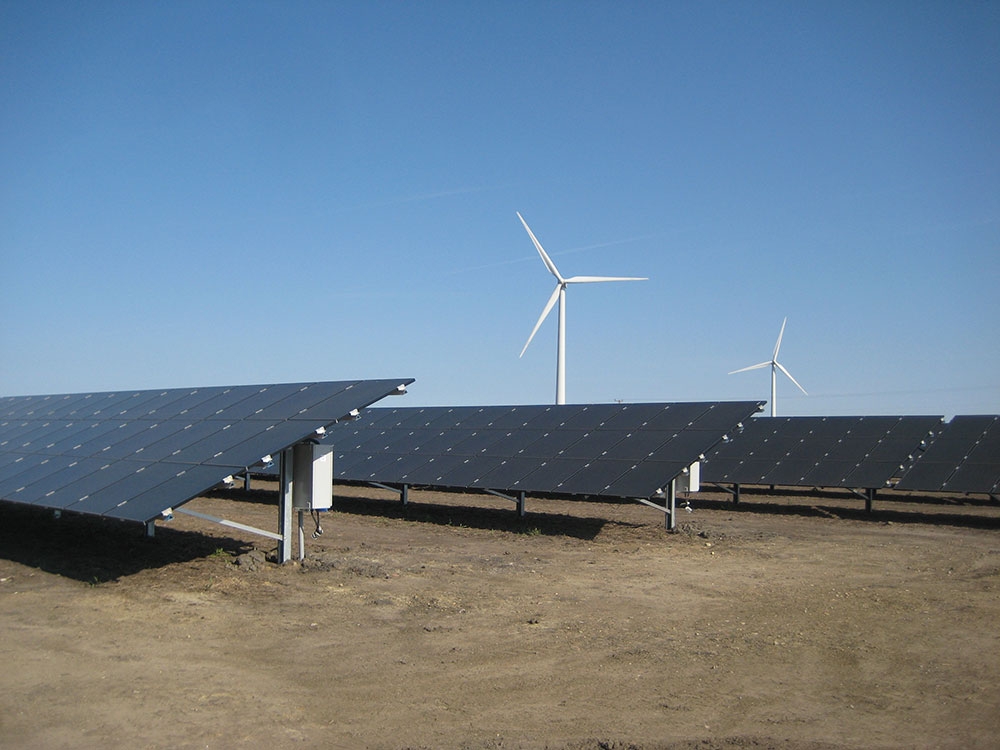 Renewables project developer Invenergy has arranged debt financing for a 50MW Nevada-based solar energy project.
The Luning Solar Energy Center is currently under construction and will involve 20,000 modules with commercial operation expected next year.
Natixis and NORD/LB New York Branch acted as joint lead arrangers for the construction financing. Meanwhile, Natixis also acted as administrative agent and provided a letter of credit facility in support of the transaction.
On completion of the project, Invenergy will sell the project to the utility Liberty Utilities, which supplies electricity to 49,000 customers near lake Tahoe and cities such as Markleeville.
Jim Murphy, chief financial officer and operating business group president at Invenergy, said: "We're pleased to reach financial close of the Luning solar facility and to partner with Liberty Utilities to deliver even more clean energy to the region."
More than 250 workers have been employed during the construction stage so far.