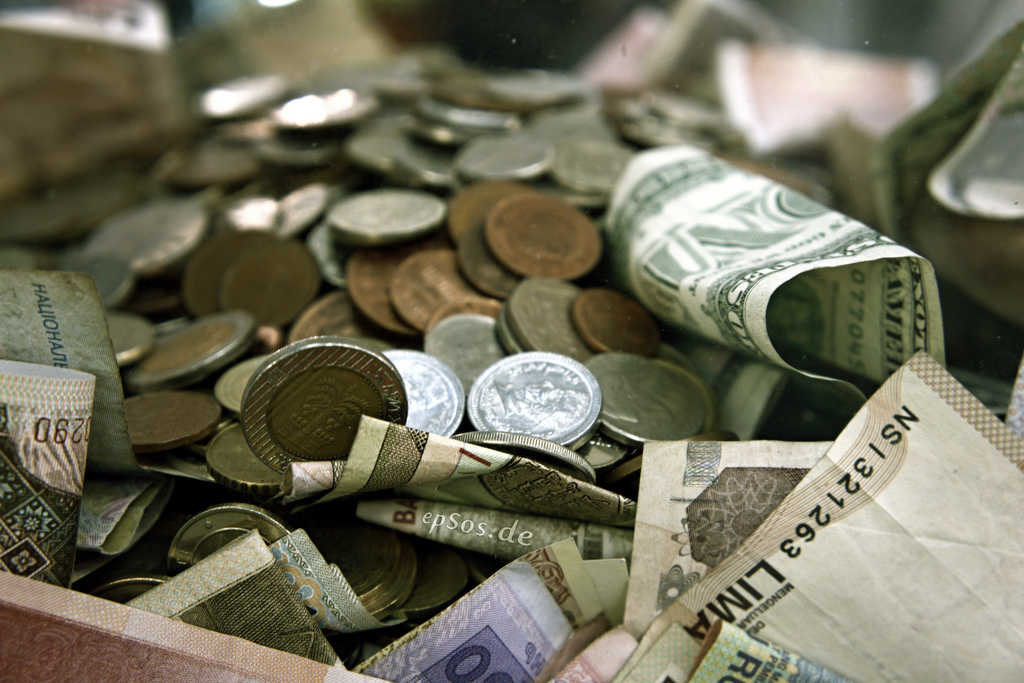 The International Renewable Energy Agency (IRENA) have stated in a report released today that the required investment to meet global climate and sustainable development goals is "entirely possible", with the right changes.
The most recent international and tangible push for climate change to keep a global temperature rise this century to 'well below" 2°C and to limit temperature increase even further to 1.5°C above pre-industrial levels, was seen when supporters of COP21 signed the UN climate agreement in April.
Sentiments derived from the historic summit in Paris have often, and with good reason, received scepticism. Keeping temperature rises below 2°C and striving to keep them as close to 1.5°C will require more than dramatic cuts in carbon emissions; with the majority of scientific scenarios to keep below 2°C requiring negative emissions by around 2070.
The financing to make this goal a viable reality is not unachievable, IRENA now reports. In order to do this, "investment in renewable energy must double by 2020 and more than triple by 2030," the report states.
Further, in order to make this happen, policymakers and public finance institutions are required to adopt a strategy that enables them to combat many of the confines that private finance faces; and in doing so will "make up the majority of new investment in renewables".
The report identifies five key strategies that policymakers and public financiers can employ to mitigate against the current risks and barriers to funding renewable energy projects:
Tools and grants to support project preparation are vital to advance renewable energy projects from initiation to full investment maturity
Governments and public finance institutions should increase financing of local financial institutions and design on-lending facilities to improve access to capital and build local lending capacity
Public finance institutions should focus on leveraging private investment by increasing the use of existing guarantees and developing new, targeted risk mitigation instruments to address power-off taker, currency and liquidity risks
Capital market players should increasingly shift to standardised project documentation and processes to allow for the aggregation of projects while governments develop guidelines for green bonds issuance to mobilise more capital market investment
In accordance with the G20 Toolkit of Voluntary Options for Renewable Energy Deployment, dedicated financing facilities can be developed to issue risk mitigation instruments and support design and implementation of structured finance mechanisms for renewables
"Renewables lie at the heart of the global energy transformation, which offers an economically attractive answer to energy security, energy access and climate change," said Adnan Z. Amin, IRENA director-general. "Markets worldwide can respond to the economic realities of renewables today and attract large-scale investors into the renewables sector."
"This new report demonstrates that scaling up renewable energy investment to the levels required is possible through policy and financial tools at hand today," added Amin. "Governments and other stakeholders now have the tools to take the actions needed to meeting global climate and sustainable development goals."
Taking a pragmatic approach, the report analyses various financial instruments and structures, detailing exactly how renewable energy investment can be scaled-up worldwide to meet the climate changes goals set. It also outlines, through case studies and survey results, the opportunities and best-practices available in different markets, providing a viable guide as to how the required investment can actually be secured.