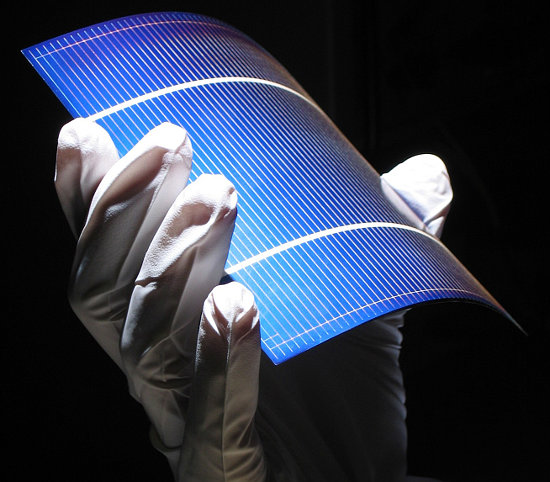 Manufacturer JA Solar has fully equipped a 48.3MW Vietnam PV project with PERC modules, a move that comes to underscore the growing appetite for the technology in the country.
The BP Solar 1 PV Power Plant received the PERC modules and wrapped up construction "well ahead of schedule", JA Solar said in a statement on Friday.
The plant, built by EPC contractor Bac Phuong Joint Stock Company, is located at a site in coastal lowlands in the southern province of Ninh Thuan. The PERC modules have cleared "rigorous" tests to ensure they can withstand salt corrosion, wind pressure and other environmental factors, JA Solar said.
Having been connected to the national grid on 20 January, the plant is now set to produce 80 million kWh of power and save 79,760 tonnes worth of CO2 emissions every year.
The project was billed by JA Solar as Vietnam's first ever PERC-powered PV farm. More installations with PERC technology are set to follow, including a 257MW plant in the Phú Yên province that JA Solar will also supply under a deal struck last November.
Another Vietnamese project poised to go down the PERC route is a 258MW plant, also in Ninh Thuan province, whose modules will come from Silicon Module Super League member Trina Solar.
JA Solar was founded in 2005 and has since grown to employ 20,000 and control a tenth of the global market for PV products including wafers, cells and modules. PV Tech rankings placed the firm as the world's second biggest solar module supplier in 2018, up from fourth position in 2017.
The manufacturer has also secured supply deals in Brazil, recently delivering modules for a 3MW plant it said is the country's first bifacial mono PERC double-glass solar project.