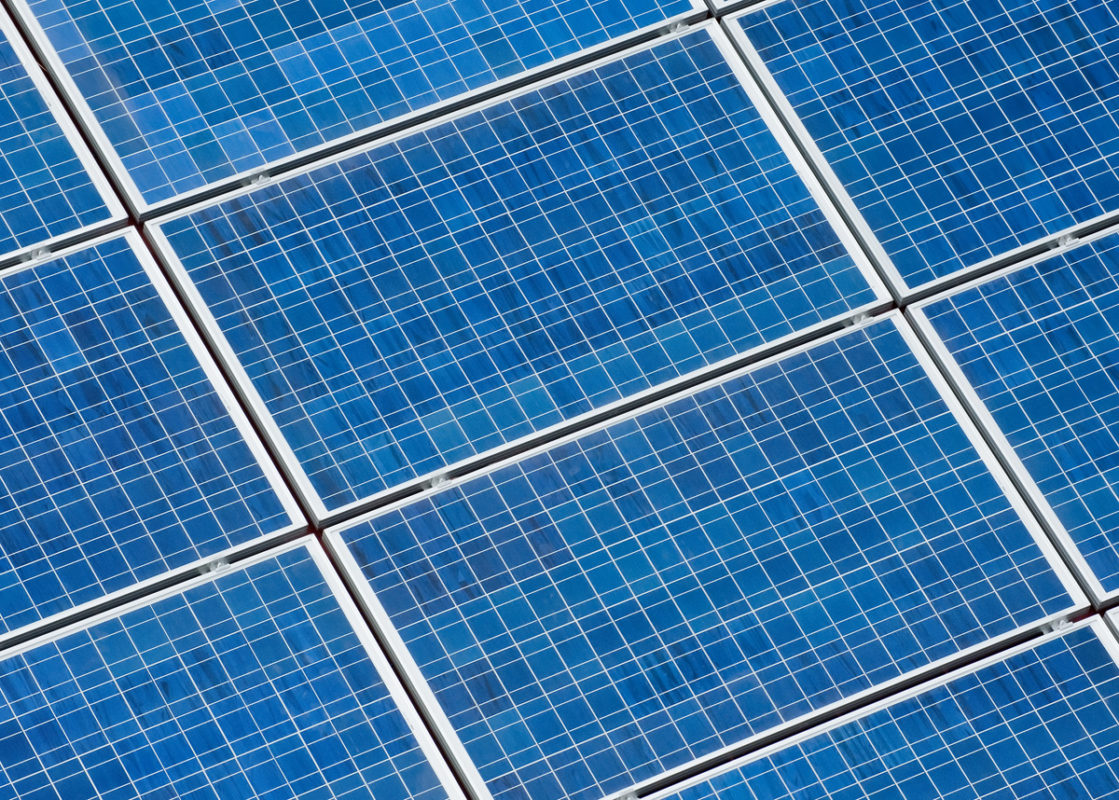 Solar power products manufacturer JA Solar announced that it has won a contract to provide 100 MW of PV modules to one of the first three large-scale ground-mounted solar power projects in Zimbabwe.
The projects will boast an installed capacity of 300MW, while the three contractors for the projects will be ZTE, China MCC17 Group and Intratrek Zimbabwe. JA Solar will supply its PV modules to China MCC17 Group for the project it is developing.
According to information offered by the State Procurement Board of Zimbabwe, the projects will be developed in Munyati, Insukamini, and Gwanda, the capital of Matabeleland.
The three projects hold a total PV module contract value of US$544 million, US$179 million of which was won by JA Solar. The projects are scheduled to begin construction in the closing months of 2016 and are expected to be completed by the end of 2017.
Xie Jian, executive president of JA Solar, said: "Zimbabwe was President Xi's first stop during his official visit to Africa, signalling that both countries should expect to see greater cooperation in the field of renewable energy. Winning the contract to supply PV modules to the Zimbabwe project not only provides opportunities for JA Solar to establish stronger relationships in Zimbabwe but also helps lay a foundation for the company to develop relationships with other African countries."