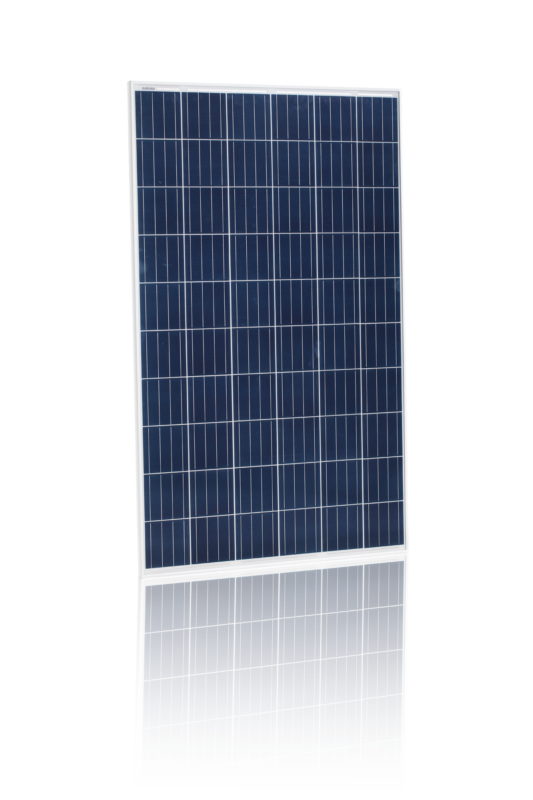 The US subsidiary of China-based Silicon Module Super League (SMSL) member JinkoSolar has entered into a three-year agreement to supply 1.43GW of high-efficiency modules to the developer sPower.
To-date, JinkoSolar has supplied more than 800MW, made up of roughly 2.5 million solar panels, to sPower's PV projects. In a statement, JinkoSolar said the agreement includes significant down payments, which will help the company expand manufacturing capacity in both the US and Asia.
"We have had a strong track record of success with JinkoSolar's high-quality and reliable modules, which is why we have signed another deal," said Ryan Creamer, CEO of sPower. "JinkoSolar's technology roadmap and cost leadership are also strong enablers for our future projects, and we look forward to maintaining our strong partnership."
Gener Miao, JinkoSolar vice president of sales & marketing, said: "We value the opportunity to grow our business with a visionary like sPower. JinkoSolar has been investing heavily in advanced solar technologies, and these efforts have yielded major benefits."
JinkoSolar recently set further records by establishing new P-type and N-type PV module power ratings ahead of the largest annual industry exhibition, SNEC in Shanghai, China.
Private investment firm Fir Tree Partners sold sPower to an AES and AIMCo joint venture back in August last year.