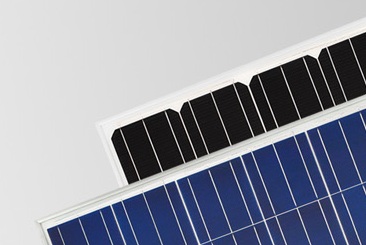 Leading 'Silicon Module Super League' (SMSL) member JinkoSolar has supplied 3,700 'Eagle' multicrystalline modules to the first 1MW utility-scale PV power plant in Armenia.
JinkoSolar said that the opening ceremony took place in November in the city of Talin in collaboration with Staubli, Enerparc and Sungrow and project developer, Arpi Solar. The plant has a PPA for 25 years.
The opening ceremony was well-attended by various leaders in Armenia, including the Prime Minister Mr. Karen Karapetyan, Minister of Territorial Administration and Development Mr. Davit Loqyan, Deputy Minister of Energy Infrastructures and Natural Resources Mr. Hayk Harutyunyan, Deputy Ambassador of German Federal Republic to Armenia Mr. Klaus Wendelberger, and General Secretary of the Energy Charter Secretariat Mr. Urban Rusnák.
"Talin-1 is at the moment the largest solar power plant in Armenia and can cover the energy demands of almost 400 families. With this we launch a procession of massive solar power plants in Armenia." the General Director of Arpi Solar company Mr. Hayk Chobanyan said, "We will start working on another larger power plant of 55 MW capacity in Masrik (Gegharkunik region) very soon. Such interest in solar energy can significantly improve the Armenian energy sector."
In mid-2017, the Armenia Ministry of Energy Infrastructure and Natural Resources announced that it has pre-qualified 10 companies for a 55MW solar tender.