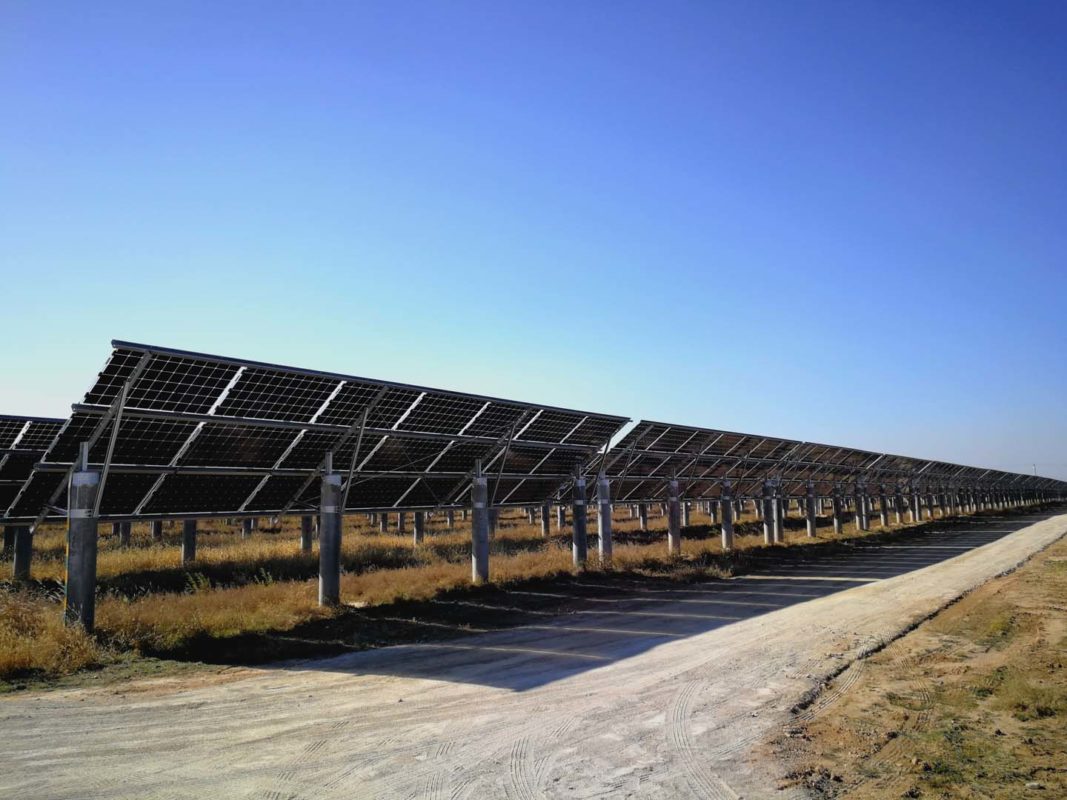 N-type bifacial solar cell developer Jolywood has signed off on a module supply agreement with Zonnepark Rilland BV in the Netherlands for a renewable energy project in Rotterdam that will be developed by Cooperation Unisun Energy.
As part of the supply agreement, Jolywood will provide 40,000 premium Double-Glass Bifacial Photovoltaic Solar Modules to the project. This stands as the first time that Jolywood will partner with a project developer to help spur the company's entry into the European market.
Zonnepark Rilland BV is a 11.84 MW solar park developed by Cooperation Unisun Energy in cooperation with the local landowner. It is the first project of its kind that Cooperation Unisun Energy is developing in the Netherlands, with maintenance set to be carried out by Uper International BV.
JianWei Lin, chairman of Jolywood, said: "Europe has a maturing solar market with potential to grow significantly. UNISUN Energy has extensive experience working with top-tier clients and has the capability to effectively advance our value-added technologies. Holding hands together, we look forward to building a greener lifestyle for customers throughout the Europe region."