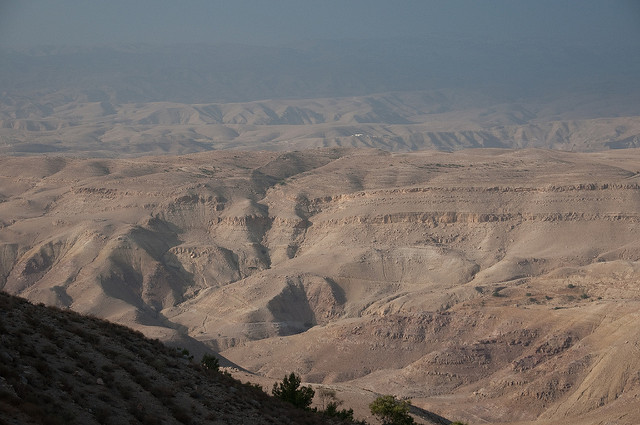 The government of Jordan has announced the opening of the third round of direct proposal submissions for 300MW of solar PV and wind plants, the Middle East Solar Industry Association (MESIA) has said.
Under the third round, the government plans to develop 200MW of PV and 100MW of wind in the Ma'an area and in the south of the country, respectively. The Public Security Directorate (PSD) also announced 60MW of 'autonomous' solar projects for its on-site facilities.
The submission process is open to private sector developers, joint ventures or consortiums and any vehicle with experience in IPP BOO(T) schemes.
More information is to follow from MESIA.
The Ministry of Energy & Mineral Resources' plans to launch another solar and wind auction were announced in September, but at the time it was expected that it would consist of 400-700MW capacity.