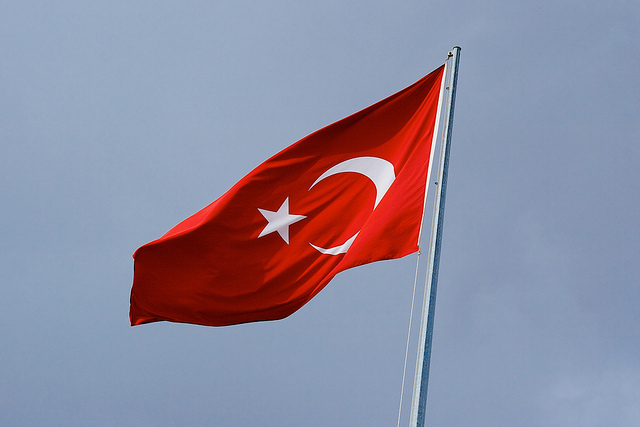 Germany-based firm Juwi Group is developing 18 unlicensed solar plants totalling 18.6MW overall in Turkey for Koyuncu Group.
A Juwi subsidiary juwi Yenilenebilir Enerji will implement the project, of which half will be installed in in Konya and the rest in Nevşehir.
Turkey's unlicensed sector accounts for projects of up to 1MW in capacity.
Turkish licences were becoming increasingly expensive over the course fo 2015. This meant PV developers would build multiple 1MW plants at one site, with up to 15MW in one location. Investors could then own several of these 1MW plants at the same site with the advantages of not needing a licence.
Referring to the new plants, Ibrahim Koyuncu, chief executive of the Koyuncu Group, said: "We will start constructions in summer and aim to commission all plants by the end of 2016. We are expecting a total generation of 31 million kWh per annum."
Koyuncu Group is expecting to invest around US$23.5 million in the projects.
Juwi's Turkey general manager Korhan Göğüş said: "The Turkish energy market offers great potential for renewables and we are just at the beginning of a long road, in particular with regard to the country's COP21 target […] for solar energy."
The country has an overall target of 10GW, but as of March 2016 just 365MW of PV had been installed in the country.
Juwi has already installed 7.4MW of solar energy at the end of last year in the city of Denizli, also made up of seven separate solar plants.