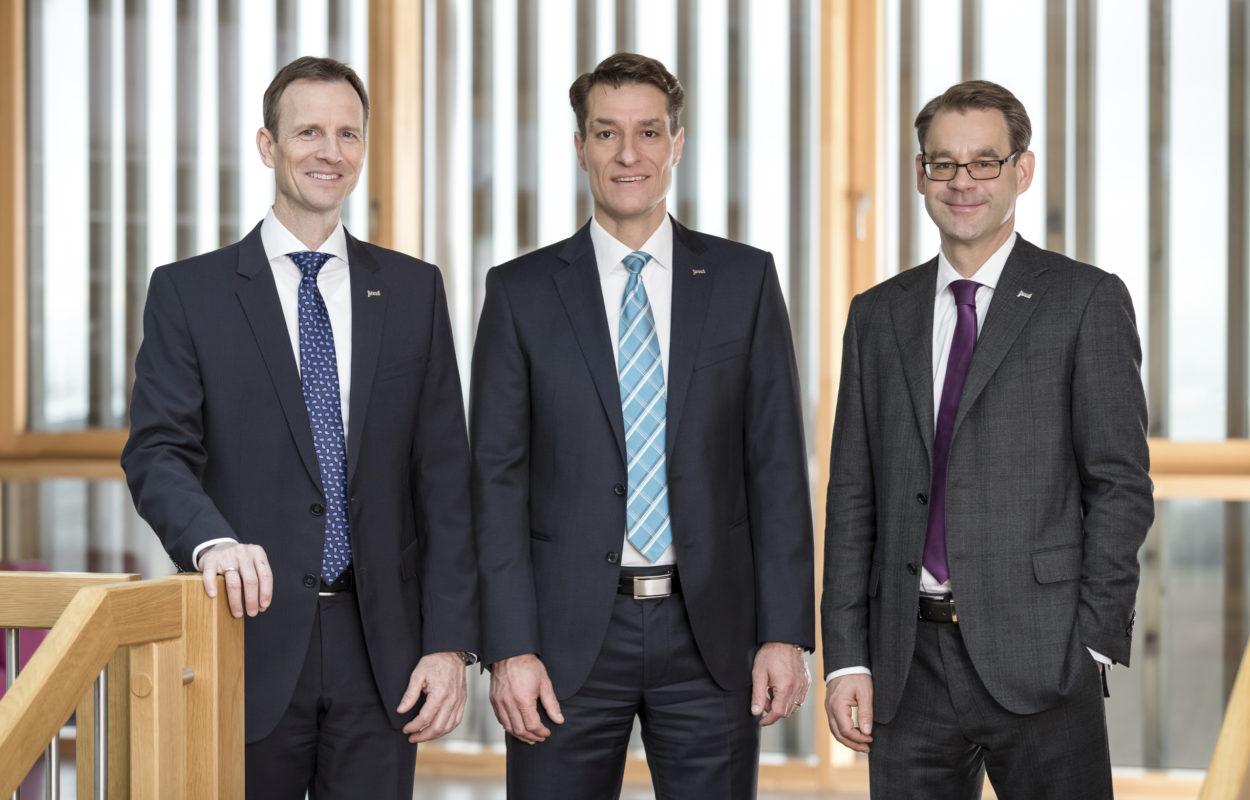 Renewable energy and EPC specialist juwi Group said it had returned to a small profit in 2015, following several years of heavy losses and restructuring.
Non-public juwi said that it reported a €2.3 million profit in 2015 on revenue of €575 million, compared to a loss of €112 million in 2014 on revenue of €505 million.
Marcus Jentsch, executive board member of juwi Group said: "Considering our situation at the beginning of 2015, this is an outstanding result."
The re-orientation of the company to focus on the wind onshore project development in Germany and PV project development internationally were said by the company to have been at the core of turnaround, while financial security was secured with a majority (63%) stake taken in the company at the end of 2014, by MVV Energie, a German energy provider.
"Thanks to our own economic performance and the financial support of the MVV Group, we now have a high, stable equity ratio of about 25%, added Jentsch. "This significantly improves our standing with banks, suppliers, investors and other business partners. It will make everyday business easier and create leeway for further investments in the future."
The company noted that it expected higher revenue and profitability in 2016. No guidance figures were provided by the company.