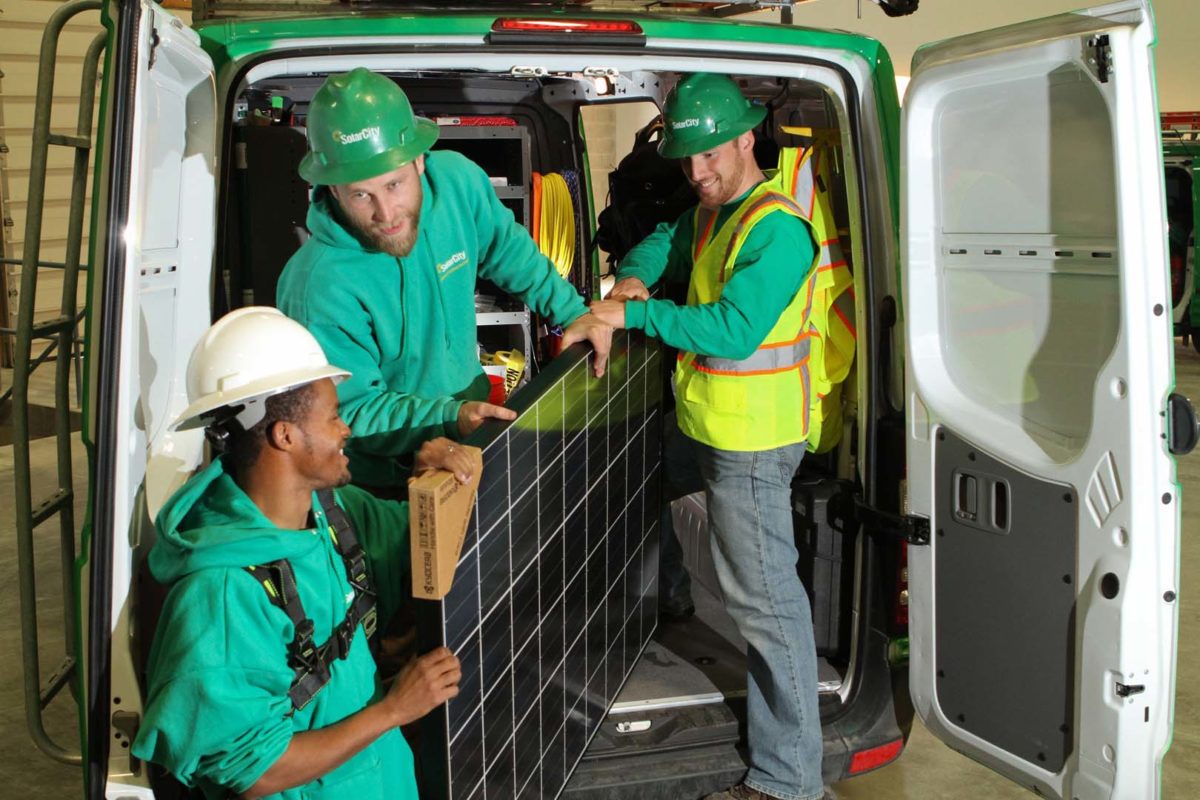 Japanese electronics firm Kyocera said it had restructured and streamlined its US operations with its solar operations integrated into Kyocera International, based in San Diego, California.
Kyocera's president of its US solar module operations (Kyocera Solar), Hitoshi Atari is to oversee Kyocera International's new Solar Energy Group as vice president of Kyocera International.
Under the new structure, San Diego-based Kyocera International has effectively absorbed four of its wholly-owned US subsidiaries and would operate as a single enterprise.
Kyocera has sold PV modules in the US for many years and remains one of its key overseas markets with focus on the US residential and commercial rooftop sectors.
Kyocera's solar operations have been located in Scottsdale, Arizona.