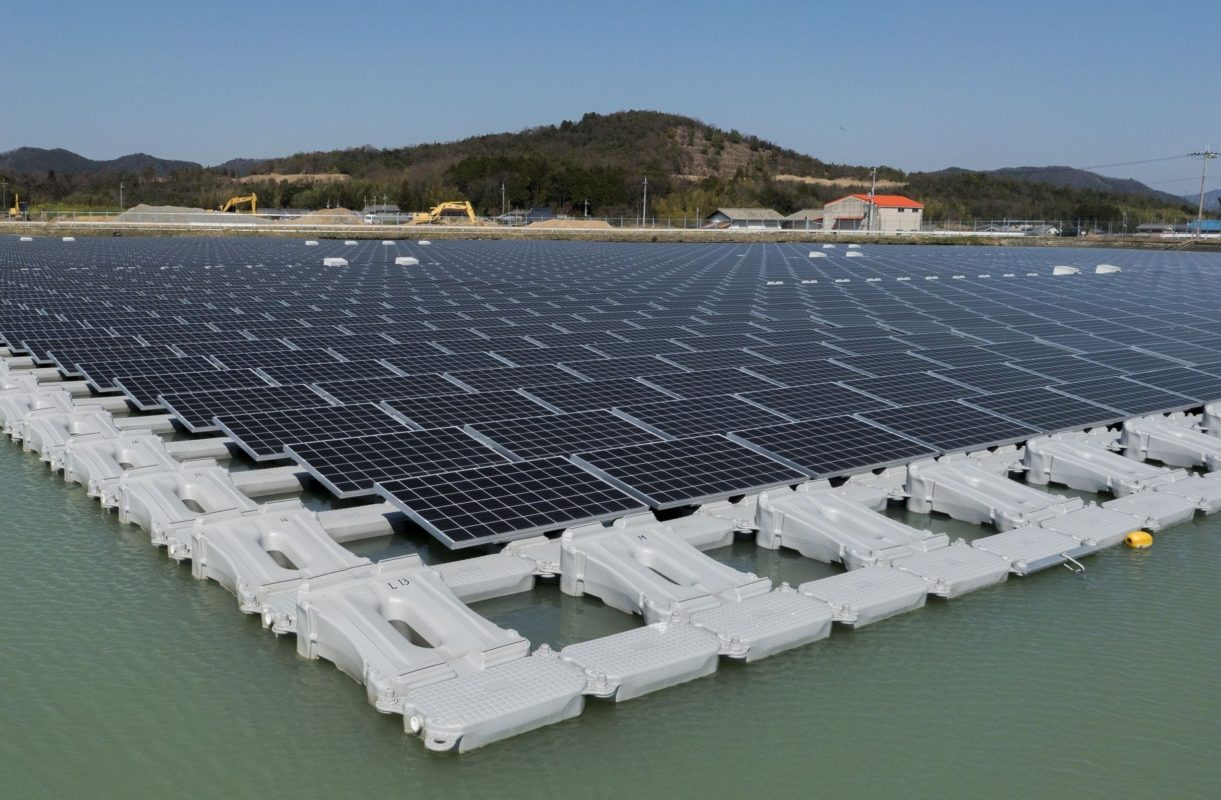 Japanese electronics firm Kyocera Corporation reported continued downward pressure on its solar sector sales, revenue and profit margins on continued declining demand in its core Japanese market.
Kyocera's Applied Ceramic Products Group, which includes its solar operations reported financial year 2017 first quarter sales of JPY 45.55 billion (US$443.4 million), down over 13% from the previous quarter.
Operating profit was JPY 1.5 billion (US$14.6 million), compared to down 57.4% in the prior year period. Operating profit margin declined to 3.3% in the quarter, compared to 6.8% in the prior year period.
Kyocera noted that it expected an increase in solar sales in the FY Q2, due to an increase in business from the commercial solar sector and retained full-year revenue guidance for its Applied Ceramic Products Group at US$2.55 billion, up 6.3% from the previous year.