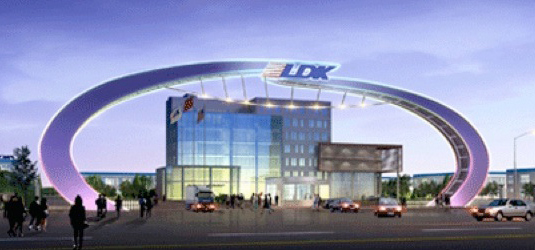 Struggling PV manufacturer LDK Solar said its president and CEO, Xingxue Tong, had resigned with immediate effect last Friday on personal grounds that were not disclosed.
LDK Solar noted that Tong would be retained as a senior consultant to support ongoing restructuring activities since exiting bankruptcy proceedings earlier in 2015.
Zhibin Liu, LDK Solar's chairman would assume both roles vacated by Tong, the company said.
"We are grateful to Mr Tong for his dedicated services as a leader of our senior management team over the past nine years. We thank him for his wisdom and wish to acknowledge him for his efforts and contributions during his tenure at the Company," noted Liu.
LDK Solar previously reported first-half 2015 consolidated net losses of US$43.6 million.
Tong took over as interim president and CEO in September, 2014 after LDK Solar's founder and former chairman Xiaofeng Peng was forced to resign. Tong had joined LDK Solar in 2007 from GT Advanced Technologies.