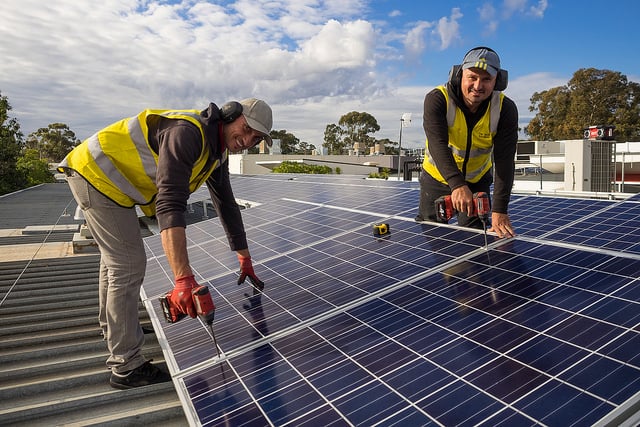 Australia's Federal Court has dismissed an appeal by South Australian utility SA Power Networks (SAPN) to introduce new rules that would bring a higher tariff to solar homeowners.
The Australian Energy Regulator had already made a decision to stop SAPN from introducing the higher tariffs, but the ensuing appeal was dismissed by Justice Mansfield.
Solar Citizens consumer campaigner Reece Turner said: "This court decision today protects solar homeowners from SAPN trying to push unfair fees onto the solar community by any means possible."
He said the utility would have been charging solar households an extra AU$100 (US$72) per year. The state already has 190,000 homes with solar.
Turner said: "These are households who have decided to beat the rising costs of electricity by taking power generation into their own hands. Solar households are most common in lower income suburbs. The main reason these families go solar is to help with the rising cost of power bills.
"In the process these solar powered homes reduce the need for expensive new poles and wires, stimulate jobs in the renewable energy industry and create clean, cheap energy that helps all Australians."
Earlier this month homeowners with solar installations in Western Australia labelled proposals from the state-owned utility Synergy to charge solar rooftop owners an extra fixed fee as an unfair "sun tax".
At the time, the Australian Solar Council launched a campaign against the solar taxes, claiming that Synergy wants to double the connection charge for solar customers, amounting to an AU$800 (US$583) tax on solar families.
Shortly afterwards Australia's Clean Energy Council wrote to federal and state government ministers claiming it was important to ensure that customers who install non-exporting renewable energy and energy storage systems are not treated any differently to other customers.