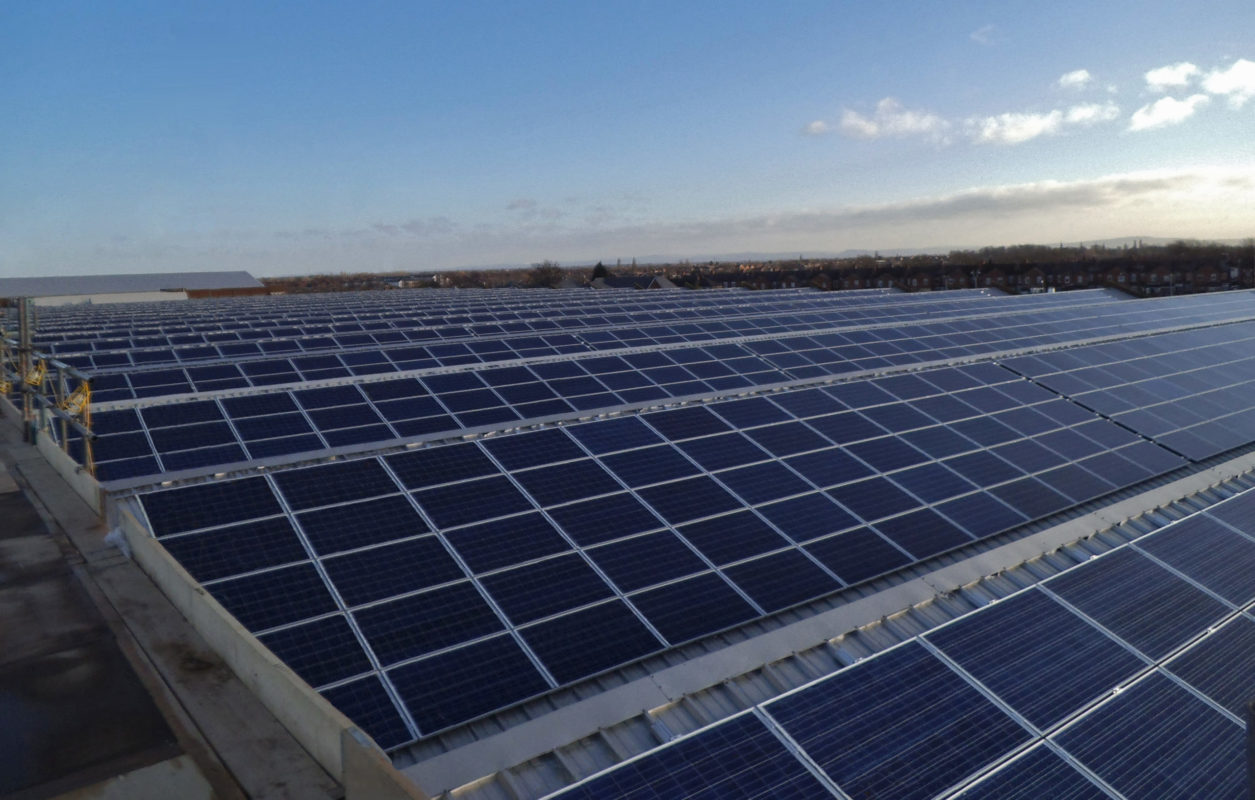 Lightsource BP and Golder, a consulting company appointed to carry out environmental planning and community engagement, will host a community information event in Mannum, South Australia, in order to discuss Lightsource's proposal to fund, build and operate a 100MW PV project approximately 3km west of Mannum's town centre.
The solar installation would be developed over 218 hectares of land and would generate enough clean energy to power 34,700 households and save 167,000 tonnes of carbon emissions annually. In addition, the construction phase of the project would also create around 300 skilled construction jobs in the area, as well as two to three long-term jobs during the site's operation.
The proposed design of the project would ensure that 15 hectares of native vegetation will be retained during construction and development, while impacts on waterways will be avoided. The PV farm is also designed to allow for sheep grazing beneath and between the rows of panels.
Adam Pegg, country manager, Australia, at Lightsource BP said: "We are hosting this information evening to have an open and transparent discussion with residents. It's an opportunity for us to present our plans, research and further information about our business and have a two- way discussion with residents. During the event, we aim to discuss why the land area has been chosen and the benefits of our proposals."
The community event in Mannum will be held on 7 August.