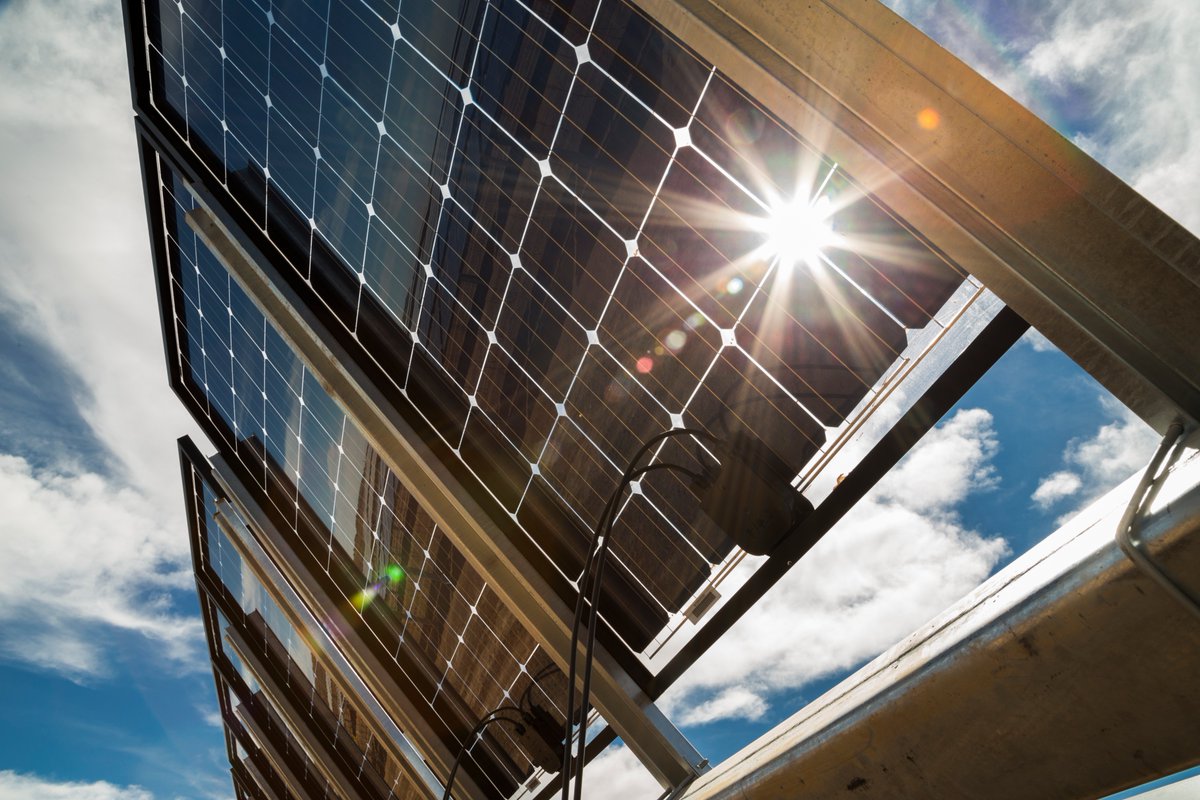 Lightsource BP is expecting to deploy gigawatts of bifacial solar capacity in the coming years, declaring that most – if not all – of its 12GW+ pipeline will come forward using the technology.
Last week the international solar developer confirmed that a further 7% stake in the company was being taken by BP, giving both it and the O&G major equal footing. Funds raised from the issue of new shares are to be used to pursue a 12GW-strong pipeline that spans multiple continents.
Speaking to PV Tech after that announcement, Lightsource BP COO Kareen Boutonnat revealed that bifacial technology would play a prominent role in the firm's future developments and would "probably" feature in all of its pipeline.
"We expect the technology to be a significant leap forward," she said.
In late October, Lightsource BP closed financing arrangements for a 200MWp project in Australia which will use Canadian Solar-manufactured bifacial panels.
Boutonnat told PV Tech that Lightsource BP had in fact been piloting the technology for more than two years, using its Lightsource Labs R&D division to assess bifacial panel performance on various sites.
This has led Lightsource BP to be in a position of comfort with the technology, Boutonnat said, impressed enough with potential gains in yield to deploy it en masse.
Lightsource BP sees particular potential for the technology to be deployed within its growing US-based pipeline, despite an ongoing trade row that sees the Trump administration keen to close a loophole that had exempted bifacial panels from a 30% import tax.
Of Lightsource BP's 12GW+ pipeline, chief executive Nick Boyle said that more than 5.3GW spans across the US, the largest share of any single market in Lightsource BP's portfolio.