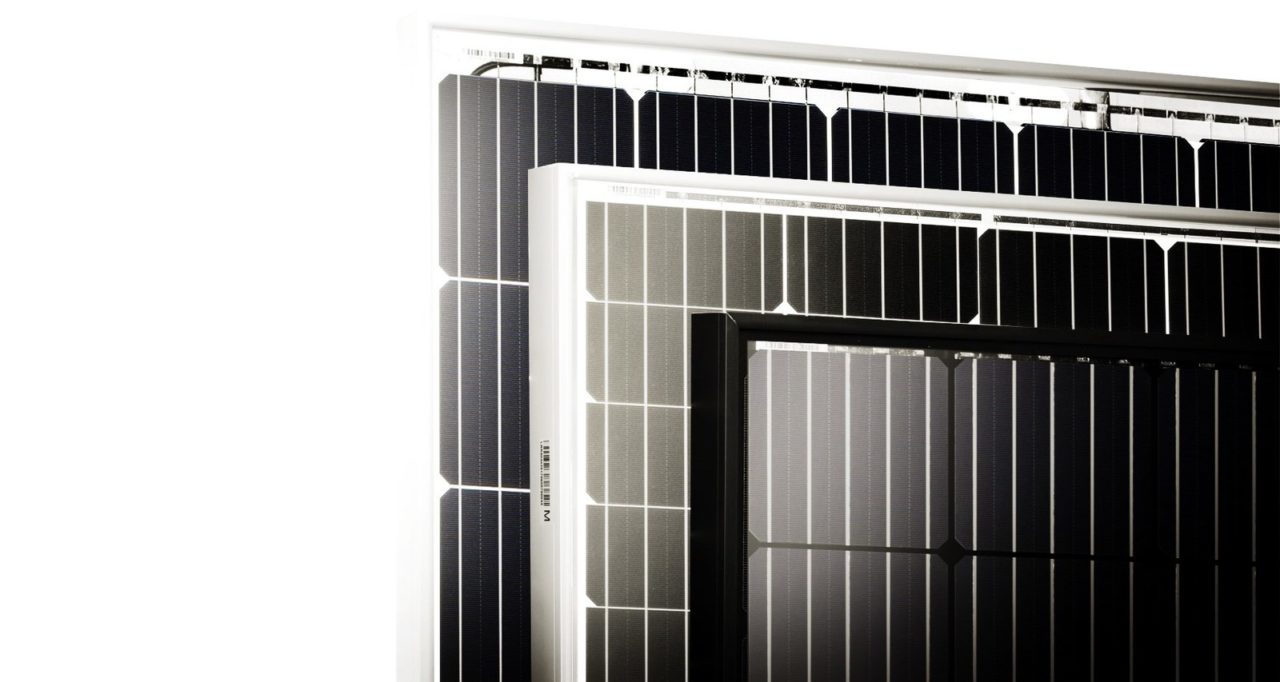 Leading integrated high-efficiency monocrystalline module manufacturer and 'Silicon Module Super League' (SMSL) member LONGi Green Energy Technology has secured a large PV module supply deal with a major PV power plant developer in the US.
LONGi said the sales contract was valued at around US$600 million and the supply of its high-efficiency P-type monocrystalline modules would start in 2019 and go through to 2022.
This is believed to be the single largest module supply contract LONGi has signed with a US project developer and the first major contract publically announced since the Section 201 trade case decision that was not from a PV manufacturer that had announced plans to assembly PV modules in the US.
LONGi Group's PV manufacturing operations are primarily in China but also has a manufacturing facility in Malaysia and is investing in a manufacturing plant in India.