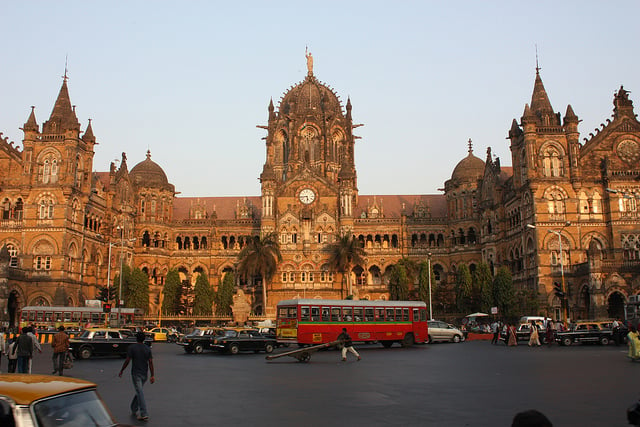 Maharashtra State Electricity Distribution Company (MSEDCL) has issued a tender for 1GW of solar capacity separated into smaller projects of 2-10MW in size, to be spread across 218 talukas throughout the state.
The 218 talukas, which are subdivisions of a district such as a group of villages, are themselves spread across 20 districts of the western India state.
The capacity will be allocated through competitive bidding under the Maharashtra government's 'Mukhyamantri Saur Krushi Vahini Yojana' scheme.
A pre-bid meeting will be held on 8 May followed by the deadline for bid submissions on 22 May.
The Discom recently retendered 1GW of solar and also invited expressions of interest (EOIs) for the setting up of 1GW of floating solar at the Ujani Dam, Solapur District.
Karnataka is another Indian state that has employed dispersed solar tenders, often targeting 20MW capacity projects across multiple talukas, partly to reduce the burden on the grid.